Trench bank gave way, injuring worker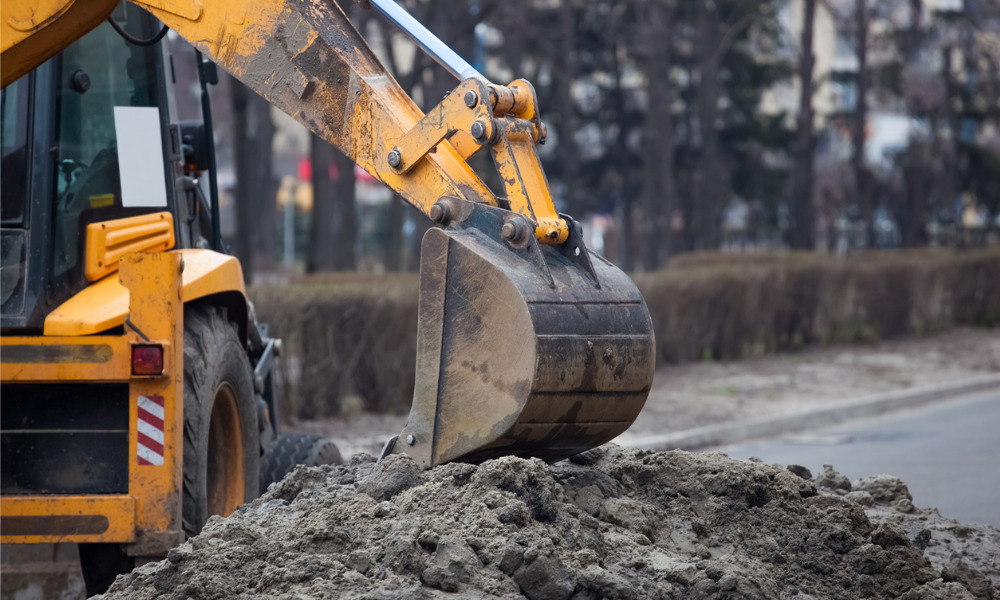 Alberta employer Precision Trenching has been fined $275,000 for an incident that left one worker fatally injured. The fine is inclusive of a 20 per cent victim fine surcharge.
The incident happened on Oct. 30, 2018, in Edmonton. The worker was inside a trench greater than 3 metres (m) deep by 6 m wide, working to level it. However, the south bank gave way, covering the worker to their neck.
Other workers in the area, with the use of an excavator, removed the worker from the trench and initiated cardiopulmonary resuscitation (CPR). The worker was transported to hospital in serious condition. The worker later succumbed to their injuries.
"Precision Trenching Inc. pled guilty to contravention of Section 3(1)(a)(i) of the Occupational Health and Safety Act, failure to ensure their worker's safety by failing to ensure that the walls of an excavation were sufficiently or adequately cut back," according to the Alberta government.
All other charges were withdrawn.
Recently, two people were hospitalized following an incident involving a crane at a construction site north of Toronto.
WorkSafeBC has penalized four British Columbia construction firms for workplace safety violations. One of them was Onni Contracting Ltd., which was fined $38,991.91 for violations it committed while undergoing a renovation at a commercial complex in Victoria.
Online Constructors Ltd. was also fined $7,252.54 for violations it committed while it was conducting upgrades to a highway bridge at Liard River.
Here are some tips that employers and employees should remember to ensure trenching safety, according to equipment rental company Big Rentz:
Install protective systems.
Use alternative trenching methods.
Conduct atmospheric testing.
Beware of falling loads.
Routinely inspect trenches.
Install safe access and egress points.
Locate utility lines before digging.
Assign a competent person.
Install proper safety signs.
Previously, British Columbia employer GFL Environmental Inc. was fined $73,429.93 after one of its workers suffered fatal injuries in the workplace. Ontario employer Pathways to Independence was also fined $135,000 after one of its workers was fatally injured during an overnight shift. Westdale Construction Co. Limited, another Ontario employer, was also fined $75,000 after one of its workers suffered critical injuries while conducting HVAC maintenance work.