Man claims he was seriously injured after a defective portable charger caught fire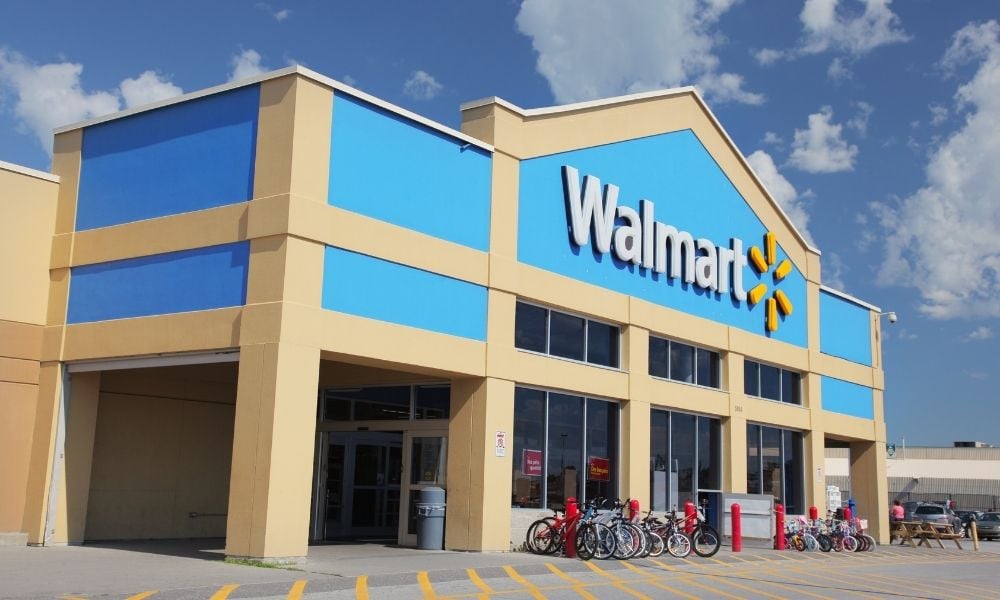 A food warehouse delivery worker is filing a case against Walmart claiming he sustained serious injuries because of a defective portable battery charger he purchased at the megastore.
James Patrick Holder claimed that the battery charger exploded in his rear pants pocket while he was at his job, reported the Vancouver Sun. He was using the phone charger for the purpose and in the manner in which it was intended, and he had no knowledge of any defects in the charger and no reason to suspect its defective condition, he said.
"The charger exploded and caught fire, causing second- and third-degree burns to the plaintiff's upper left thigh and left buttock," according to the lawsuit. "The plaintiff was immediately taken to the Vancouver General Hospital burn unit where he received treatment over several days."
Holder said his injuries have caused him severe pain and suffering, including headaches, leg aches, dizziness, nausea, vomiting, loss of appetite, fatigue, anxiety, irritability and emotional disturbances.
His treatment included removing a significant amount of flesh due to the chemicals from the explosion and fire having melted into his thigh and buttock, he claimed.
Holder also said he required a skin graft. He also required medication, including fentanyl, morphine and Tylenol 3, followed by further grafting when a portion of the initial graft did not take, as well as frequent dressing changes and follow-up visits for more treatments and the removal of staples, according to the lawsuit.
"The plaintiff's injuries forced him to remain still at home, continuing with a course of morphine and Tylenol 3. He was able to return to work with some difficulty approximately two months later and has suffered permanent and substantial scarring with permanent loss of feeling and nerve damage in the scarred area," according to the lawsuit.
In the lawsuit, Holder also explained that he bought the in-house battery charger, under the company's "ONN" brand, on Sept. 6, 2016.
"The defendant knew or ought to have known that the charger contained a latent defect, which, in the absence of reasonable care in the preparation, manufacture, distribution or sale of the charger, would cause injury and damage," says Holder's lawsuit.
Previously, Petronas Energy Canada was fined $161,312 by WorkSafeBC for a tank explosion that left two workers seriously injured. In September 2021, one person died while another one was seriously injured in an explosion at a chemical plant in East York in Toronto, Ont.
In October 2021, an explosion and fire broke out at a crude oil tank farm near Edmonton in Alberta and left multiple workers injured. The following month, a total of 16 military personnel were injured during the explosion at the Canadian Forces Base Comox, also known as 19 Wing Comox, on Vancouver Island in British Columbia.