Inspector didn't issue any orders or investigate further because 'ice was gone from the wall'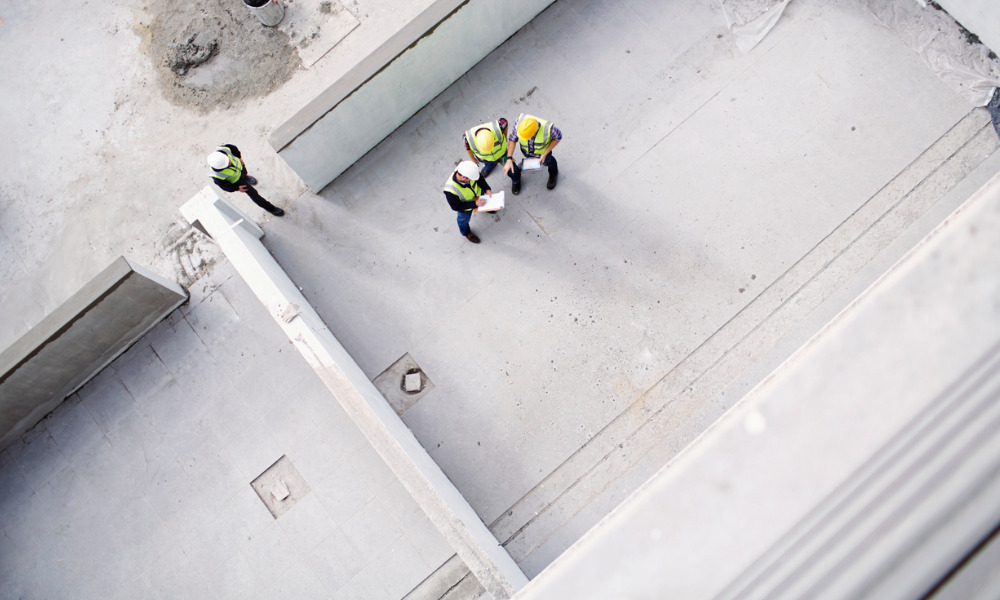 The inspector tasked with looking into a falling ice incident at an Ontario construction site in 2016 conducted no further investigation after he visited the workplace, according to a report.
Weeks before Olivier Bruneau was hit and killed by falling ice at the site, Bellai Brothers worker Anthony House was hit by a piece of ice at the Claridge Icon condo site in Ottawa's Little Italy. That incident automatically launched an investigation by Ontario's Ministry of Labour.
Labour ministry inspector Brent Tureski visited the site. When he arrived, he saw workers power-washing thick formations of ice away from the walls of the excavation site, he testified at the inquest proceedings on Tuesday, according to CBC.
Read more: Ice excavation pit was 'a death waiting to happen'
Tureski conversed with site supervisors and found that the worker was not seriously hurt. He also found that work to remove the ice had been ongoing for several weeks, and that power-washing away the ice would continue, he told the jury. Tureski didn't issue any orders or investigate the incident further.
That's because his only concern was to ensure the walls of the pit were clear and that he believed that Bellai Brothers was addressing the issue.
"I had no other conclusion that it was adequate because the ice was gone from the wall," he said, reported CBC.
It was just weeks after, however, when the contractor ordered a stop to the ice removal process at the site, a foreman previously said in the inquest. "I have no idea why they would have stopped," said Tureski. He added that he has spent a lot of time since 2016 reflecting on his decisions and that his decisions would not necessarily be the same today.
Read more: Order to stop ice removal made just before Olivier Bruneau's death
Tureski also said he could not recall discussing the installation of a snow fence along the south wall, from which the ice had fallen, reported CBC.
The ministry ended up charging Claridge Homes, subcontractor Bellai Brothers Construction Ltd., and two site supervisors under the health and safety act. Each defendant pleaded guilty in 2019 and paid fines.