Sources allege that the former Gov. Gen. created a toxic work environment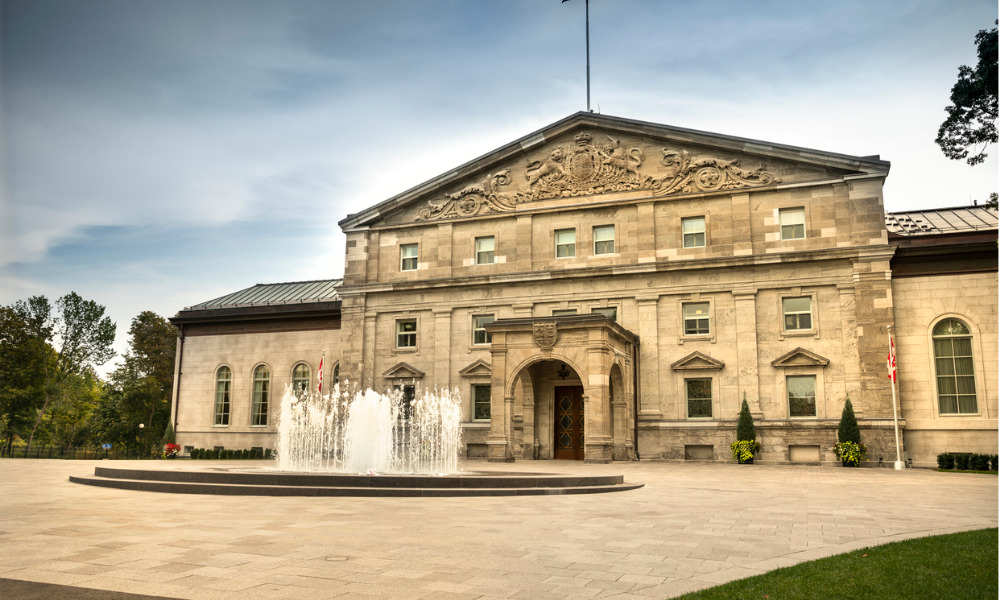 Last week, Julie Payette resigned as Canada's Governor General following a string of claims alleging workplace harassment at Rideau Hall (the official residence of the monarch and their representative, in Ottawa).
In a statement, Payette said: "Everyone has a right to a healthy and safe work environment, at all times and under all circumstances. It appears this was not always the case at the Office of the Secretary to the Governor General. Tensions have arisen at Rideau Hall over the past few months and for that, I am sorry."
In July 2020, CBC News broke the story that several staff members had left Rideau Hall, alleging verbal harassment and bullying by Payette.
Supreme Court Chief Justice Richard Wagner will fill in for Payette temporarily whilst the PM searches for a replacement. The governor general is the representative of the head of state, Queen Elisabeth II, in Canada. Though largely a ceremonial position, they are the monarch's representative and as such the official head of state in the monarch's absence.