Apply now for the role of VP, Health and Safety at Kal Tire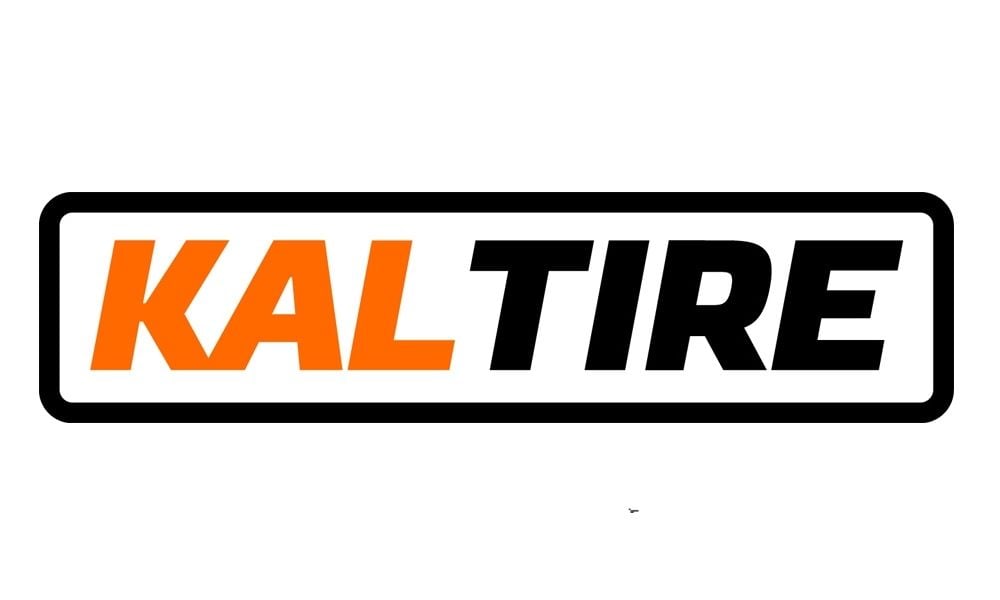 This post was sponsored by Boyden.
Kal Tire is a Canadian market leader. Founded in 1953, today it is a $1.5 billion multi-division business with more than 6500 team members and operations globally. Its divisions include 260 retail and commercial tire stores across Canada, warehousing and distribution supporting the Canadian store network as well as a global mining tire group. This vertically integrated strategy has given Kal Tire significant diversification and has positioned it for growth in the automotive and mining service sectors. The company is third-generation family-owned, has strong family values and an unwavering commitment to its team members.
Reporting to the Senior Vice President, Business Services, the VP, Health and Safety is a critical member of the Kal Tire Leadership Team. The role will provide leadership, counsel, guidance, direction and stewardship in the achievement of Kal Tire strategic and operational objectives as they relate to Health and Safety. The VP, Health and Safety will lead, develop, implement strategies, plan programs and improve tactics to increase the effectiveness of the Kal Tire Health and Safety program. Equipped with strong business acumen, the VP will carry out department goals and objectives with a clear understanding of the industry trends, risks, economic sectors and market dynamics that drive Kal Tire's business globally.
The ideal candidate is an established safety executive with a proven track record of working with cross functional teams to raise the bar in safety culture and build an environment where safety is a way of life. Experience that includes retail and industrial health & safety is ideal. The preferred candidate sees the 'big picture,' while valuing the detail, leveraging data analytics/insights to support recommendations and track progress. A demonstrated track record of successfully developing health and safety strategies, implementing programs and positively transforming the safety culture of an organization is integral to this role. With superior relationship building skills, the ideal candidate enjoys creating best practices that will provide consistency to and elevate the operations of a highly entrepreneurial business.
This is a rare opportunity to work in a partnership culture. The role is located in Vernon, ideally, in the heart of British Columbia's sunny Okanagan and is easily accessible from the adjacent international airport.
If you are interested in this role, please click apply.

We thank all applicants for their interest in this position. Please note that we will only be in contact with those individuals moving forward with our client.