Worker was not provided with sufficient precautions, safeguards, protective clothing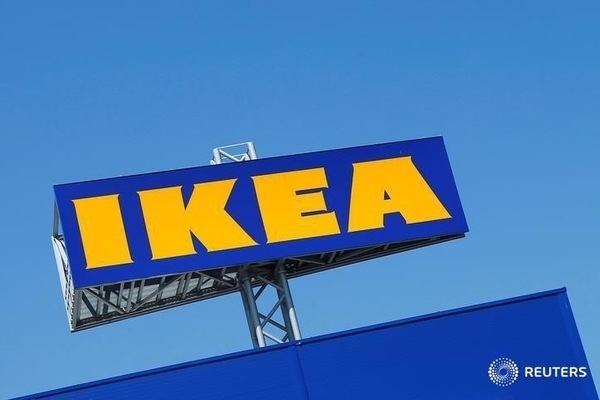 Ikea Canada has been fined $55,000 for an incident at a Toronto store. The court also imposed a 25 per cent victim fine surcharge.
An employee who was working as a cart retriever was directing a row of 43 nested flatbed shopping trolleys into a "cart corral," directing the row of trolleys from the front while a co-worker pushed from the rear.
The worker had to walk directly in front of the row of the trolleys as it went down a narrow hallway. While doing so, the trolleys accelerated and struck the worker.
The worker fell to the floor, and the row of trolleys struck the worker in such a way that the worker was jammed against a wall. The worker suffered a critical injury.
The worker had not been provided with sufficient precautions, safeguards or protective clothing to ensure that the moving of trolleys did not pose a danger.
Section 25(1)(c) of the Occupational Health and Safety Act (OHSA) provides that an employer shall ensure that the prescribed measures and procedures are complied with. Section 45(a) of the Industrial Establishments Regulation (Regulation 851) prescribes that "material, articles or thing required to be lifted, carried or moved, shall be lifted, carried or moved in such a way and with such precautions and safeguards, including protective clothing, guards or other precautions as will ensure that the lifting, carrying or moving of the material, articles or things does not endanger the safety of any worker."
Ikea failed to ensure that the measures and procedures prescribed by section 45(a) of the regulation were complied with at the workplace, contrary to section 25(1)(c) of the OHSA. This is an offence pursuant to section 66(1) of the act.
Source: Ontario Ministry of Labour