Worker crushed while working underneath a platform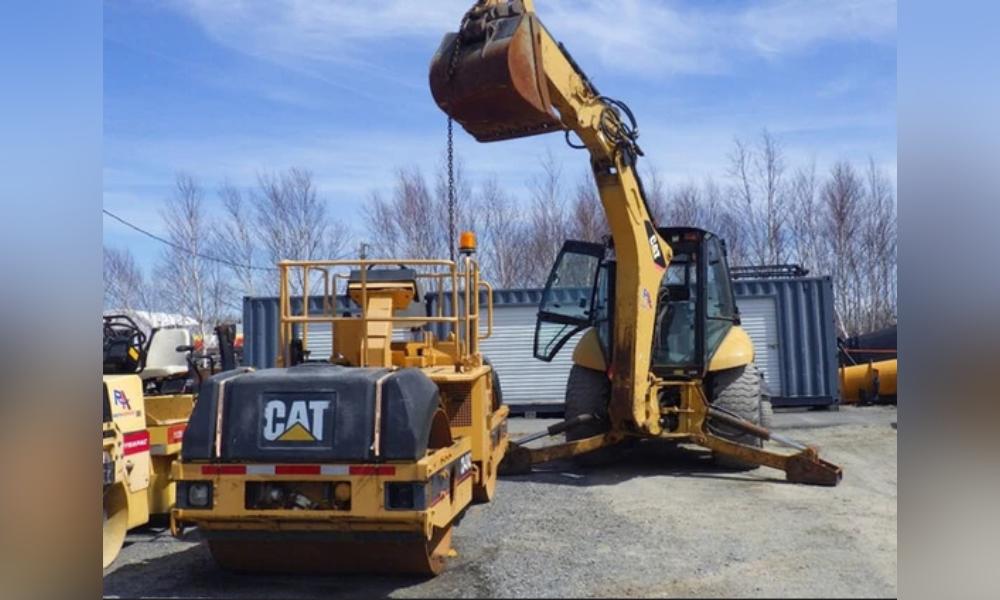 The use of an improvised method to lift a platform led to the death of a mechanic at a Quebec worksite back in May, the province's workplace safety board concluded.
The worker was doing preparatory work at Rouyn Asphalte before an oil change for a roller compactor. The worker used a backhoe to lift and hold a platform underneath the driver's seat as he tried to access the vehicle's mechanics.
The backhoe held a chain that was hooked through an opening on the top of the platform.
While the worker was underneath the platform performing checks, the platform became unhooked and crushed the worker.
That caused fatal injuries.
Following the accident, the CNESST prohibited the use of the compactor roller and the backhoe in question. It required the employer to develop a safe work procedure for the maintenance of the compactor roller, which includes energy control, and to develop a safe lifting-rigging procedure for this work.
The CNESST also required that the employer provide training to its workers on energy control during maintenance and repair work on mobile equipment.
"By law, the employer is required to take the necessary measures to protect the health and ensure the safety and physical well-being of its workers," it said. "He also has the obligation to ensure that the organization of the work as well as the equipment, methods and techniques for carrying it out are safe."
To prevent accidents during maintenance or repair work on machines, CNESST suggests that workers and employers:
always plan and apply an energy control method when working in the danger zones of a machine;
ensure that the organization of work and the methods and techniques used to accomplish it are safe and do not harm the health of the worker;
adequately inform workers of the risks related to the work entrusted to them, and offer them the appropriate training and supervision so that they can perform it safely.
"Workers must team up with the employer to identify hazards and implement means to eliminate or control them," it said.
The CNESST will continue its investigation into the incident. It will also send the conclusions of its investigation to the Ministère des Transports et de la Mobilité durable, to the Joint Sectorial Association of the construction sector, to the Joint Sectorial Association of the municipal affairs sector, to Bitume Québec and to the Association road builders and major works in Quebec to inform their members.