New website, logo keeping pace with ever-changing industry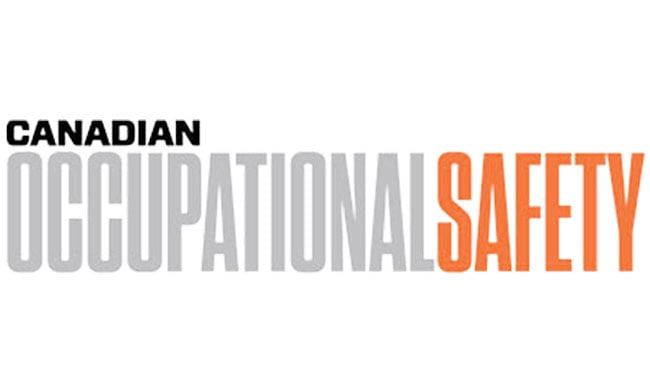 Canadian Occupational Safety, published by Key Media, has launched a major website redesign with added content. After its recent change of ownership, COS is aligning itself more closely with reader and client needs, and the latest manifestation of this is its website redesign.
The site receives 44,000 page views and 24,500 unique visits per month.
The redesign brings a fresh look to the website and logo as well as some exciting new additions and changes to the content, such as expanded topic categories and special sections for profiles and features. The site also showcases whitepapers from trusted industry leaders.
President and CEO of Key Media, Tim Duce, said the relaunch was timely.
"Canadian Occupational Safety has grown in scope and reputation over the years and the fresh new design and content are in line with changing market needs," he said. "As a company we are committed to developing and innovating to deliver market-leading products and we look forward to seeing how the safety profession responds to the new look."
To solidify its place in the market, the cos-mag.com URL has been replaced by thesafetymag.com/ca.
Additionally, Key Media is bringing its events expertise to COS and will be launching some exciting new events for the safety industry, starting with Women in Safety, taking place March 5 in Calgary. More sessions, workshops and conferences will be revealed soon.
COS has been the leading source of news, analysis and other developments for Ontario's occupational health and safety profession for the past 57 years. It boasts an all-request circulation of 14,000 occupational health and safety professionals from across Canada. Annually, it runs Canada's Safest Employers awards, the only national safety awards program of its kind, now entering its 10th year.
Key Media is an award winning, world-class events and niche publishing company with 200 staff in eight offices worldwide. Its industry-spanning digital work has won accolades such as the Canadian Online Publishing Awards, the Tabbies, the Azbees and the Publish Awards.