Worker flung from conveyor while unclogging machine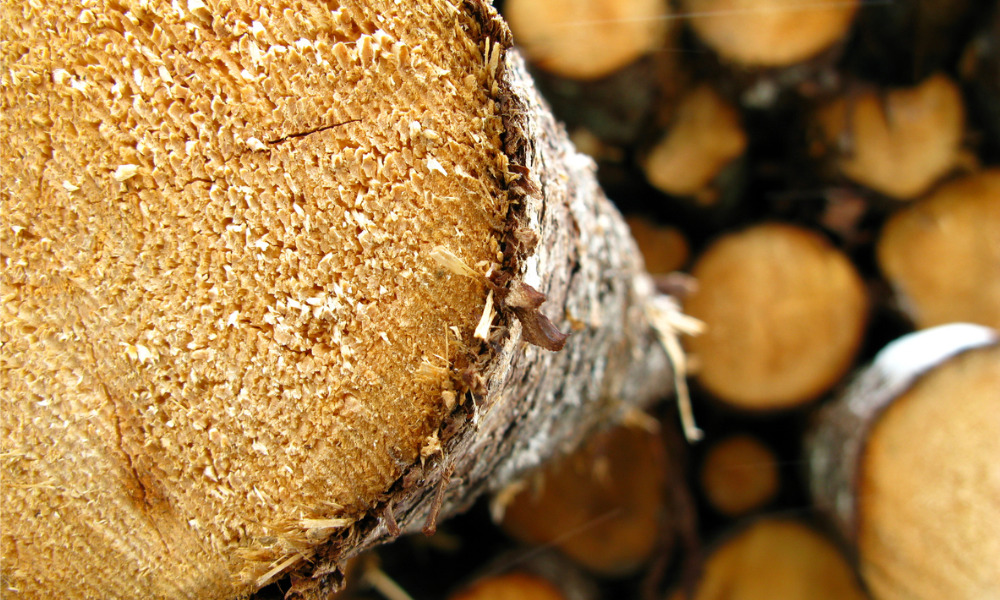 The CNESST has revealed the conclusions of its investigation into the death of Réal Morin, a machine operator for lumber manufacturer Groupe Lebel inc.
Morin fell to his death on March 25, 2021, at one of the firm's warehouses in Saint-Joseph-de-Kamouraska, QC.
The Commission des normes, de l'équité, de la santé et de la sécurité du travail (CNESST), Quebec's health and safety regulatory board, says that on the day of the incident, Morin was busy unblocking a small conveyor belt situated downstream from the log sorting line's separator.
To allow Morin to proceed, a colleague had stopped the separator and the conveyors.
Morin climbed onto the conveyor and walked in the direction of its tail drum. With his hands, he removed one of the bits of wood tangled in the machine before climbing off the conveyor. The machines were then re-started, but once again bits of wood got stuck in the machinery.
Again, the separator and the conveyors were stopped, and Morin climbed onto the machine. However, while walking, the conveyor started up. The sudden movement flung Morin towards the discarded materials unit at the head of the conveyor.
Morin fell 4,27 metres (around 14 feet) to the warehouse's lobby. Emergency services were called to the scene and Morin was taken to hospital where he died a few days later.
The CNESST has established three causes for the deadly accident:
Firstly, the worker was projected towards the head of the conveyor once the machine started up, and fell 4.27 metres to the ground.
The method used to unclog the conveyor belt exposed the worker to danger.
The worker was exposed to a fatal fall while unblocking the conveyor.
Following the accident, the CNESST has banned the use of all log sorting line's machines, and also demanded that measures be put in place to restrict access to the machine's danger zones. The CNESST also demanded that the employer put into place a better control procedure to lock the machines. The employer complied with the demands.