Register now for our Safety Leaders Summit on June 21 to learn more about effective leadership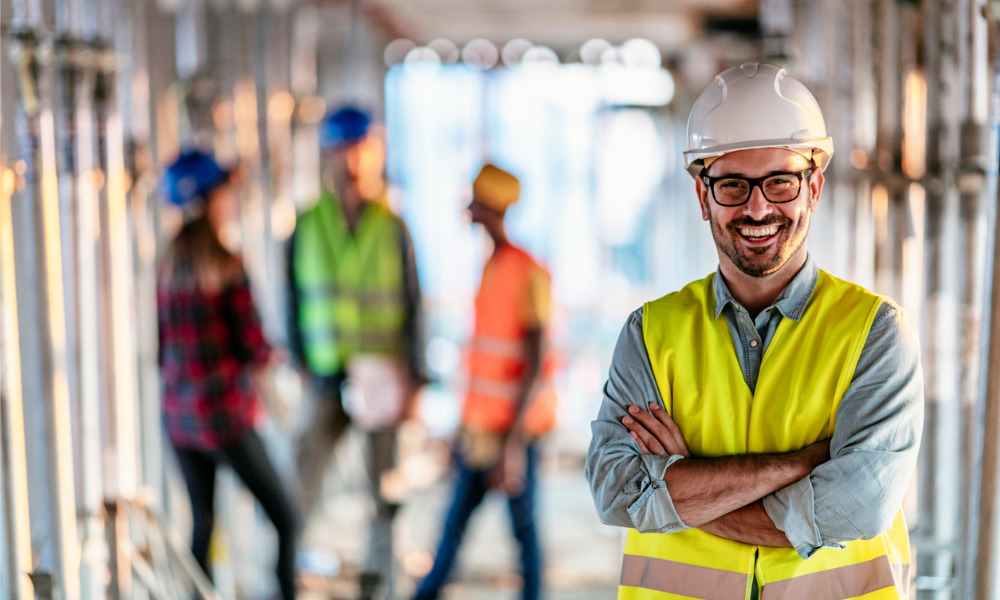 This article was written in partnership with Avetta.
Health, safety and employee wellbeing are very closely tied with an organizations financial wellbeing, as safety is an outcome of its business practices. Until recently, workplace health and safety were viewed as separate from broader financial concerns within a company – but this has been changing.
"Today's discussion around health and safety is driven beyond just the organizational values and are integrated into enabling safe work to happen and providing the resources needed to safely accomplish work." says Scott DeBow, Principal HS&E for supply chain management company Avetta.
This view is one that may be at odds with a traditional view of safety. "It's important to understand the from the old view of safety, the focus was primarily on resourcing the safety function only to the point that it would satisfy compliance and avoid negative press," says DeBow.
As a result of that, the strategies were often more connected with making the workforce alone responsible for safety, with solutions primarily targeting the worker rather than the systems around the workforce. In this way, the "old view" of safety is very different from today's risk-based approach which prioritizes leaders and workers participating and collaborating around identifying and managing risk.
Nowadays, safety is as much about keeping workers healthy and safe as it is about making sure that there is C-level support and understanding around the risks faced by the worker. "In other words, it's much more recognized today that safety is an outcome of our business practices," says DeBow. "When we build safer work environments, we see adjacent benefits in other important areas such as quality, creativity and innovation. From a direct cost standpoint, improving safety creates fewer accidents, less absenteeism and less turnover. "When we rightly understand the risk experienced by the workers, we can rightly invest in what is needed to accomplish work safely," he says.
In this more modern view, safety leaders are not just those that have a title with 'safety' in it – a safety leader is anyone in a position to influence safety on the behalf of another, "and that's every single one of us," says DeBow. Every person in the organization has a role to play, from safety officers to those in HR or facilities management.
As safety leaders, you need to build the belief and capabilities around understanding risk and how to communicate. Leveraging those commonalities connects to a broader safety strategy and amplifies the safety message through the different functions within an organization, says DeBow.
But with so many different leads to follow, it can be different for leaders to maintain a complete view of the organization.
Many organizations rely on third party contractors or temporary labour in order to accomplish their work – and this means having clear line-of-sight into your supply chain. "Risk must be managed along the spectrum of where work takes place, and it can be complex" says DeBow.
This is where solutions such as the Avetta One platform help organizations grasp the intricacies of their supply chain. "If there's not a proactive, strategic approach to manage this, it magnifies risk."
The Avetta One platform helps manage and create capacity for organizations to navigate these complex risks across their supply chain, focusing for example on health, safety and workforce management. It allows for a holistic view and approach to health and safety to build healthy work environments and risk across the enterprise, such as DE/I, cyber and financial risk.
To learn more about effective safety leadership, register now to attend the Safety Leaders Summit on June 21.