Worker was threatening Air North employees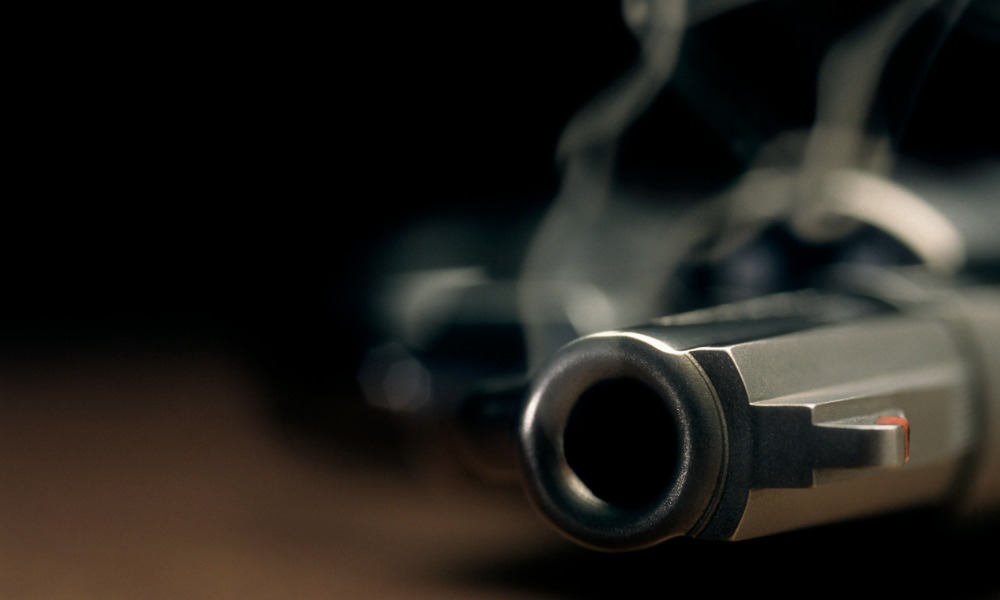 A RCMP officer shot and killed a former Air North worker last week, according to a report.
The incident happened on Thursday, and the suspect knew many of the employees present at the Air North cargo complex on that day, according to CBC.
One officer discharged his service firearm," said Scott Sheppard, commanding officer of the Yukon RCMP.
The suspect was from Alberta, and his family asked that he not be named, according to the CBC report.
At 12:37 p.m., police received a report about a male carrying a gun. He threatened Air North employees at the company's cargo office and "an altercation occurred."
RCMP arrived shortly thereafter and at around 12:50 p.m.
When they got there, the man was carrying the gun and walking toward officers, according to the Alberta Serious Incident Response Team (ASIRT). Officers told him to stop and drop his weapon – a non-restricted long gun. However, he continued to walk. That's when the police officer shot the man, who fell to the ground.
Officers gave the man first aid treatment before he was transported to the Whitehorse hospital. He was pronounced dead around 1:30 p.m., reported CBC.
Yukon RCMP, ASIRT and Transport Canada are all investigating the incident, according to Sheppard.