One hospitalized, two others injured from 'unprovoked attack'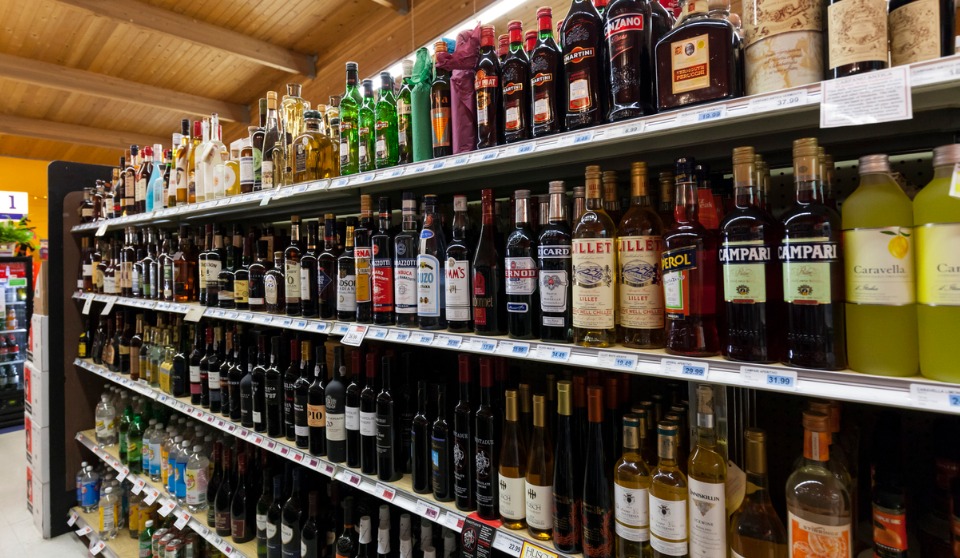 A liquor store in Winnipeg has been closed after one employee was hospitalized and two others were hurt in what the company described as an "unprovoked attack" on Wednesday night, CTV News reported.
In a press release late Wednesday night, Manitoba Liquor and Lotteries president and CEO Manny Atwal announced the closure of the Tyndall Market Liquor Mart at Keewatin Street until further notice, according to the report.
"Our employees should not feel unsafe at work. They should not be subject to threats of harm or attempt of harm by anyone. They should not have to come to work every day wondering how many times somebody will threaten them or how many times somebody will try to harm them or harm one of our customers," said Atwal. "This has to stop."
Atwal also said that there has been an ongoing construction at Tyndall for a new secure entrance that would lock the store and require customers to show valid photo-ID at a security station before being allowed to enter. The company planned to make the announcement next week.
"As a retailer that prides itself on customer service and offering a modern, shopping experience, we did not want to impose these measures; however, we have an obligation to provide a safe environment for our employees and customers," Atwal said.
Liquor marts "have been under siege" for over a year, Atwal said, while acknowledging other retailers across the province have also been experiencing similar rampant thefts.
The Manitoba Government and General Employees' Union (MGEU), meanwhile, said that they are sympathizing with the victims of the assault. They also said that the situation in Winnipeg is "completely out of control."
"Tonight our thoughts are with our members who were assaulted and injured while doing their jobs today. And we are thinking, too, about all our Liquor Mart members who go to work each day worrying that what happened today will happen to them, or one of their co-workers or customers," MGEU said.
The union also appealed to the government and all stakeholders to discuss the matter and find a solution.
"We are appealing to the province to bring all the key players in our community to the table. We need an urgent summit of law enforcement, addictions and social services, public and private retailers, unions, and the provincial government. It's going to take all of us working together to get this crisis under control."