Worker fell from roof of a house while taking measurements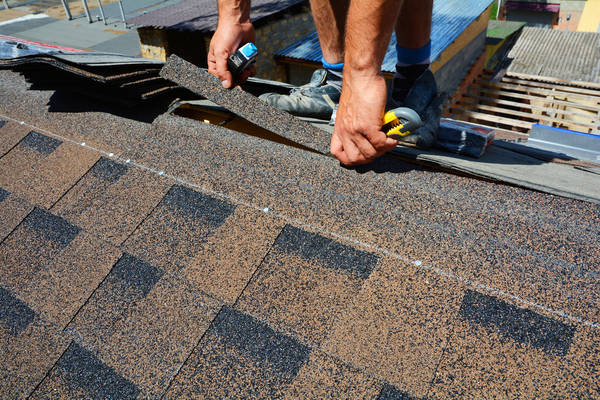 A Moose Jaw, Sask., company pleaded guilty to one count under Occupational Health and Safety regulations on Oct. 3.
Lorne Tardif, operating as Elite Eavestroughing, pleaded guilty to contravening clause 12(c) of the regulations (being an employer at a place of employment, fail in the provision of any information, instruction, training and supervision that is necessary to protect the health and safety of workers at work, resulting in the death of a worker).
The company was fined $17,000 plus a surcharge of $6,800, a total of $23,800 in fines. Two additional charges were withdrawn.
Charges stem from a workplace fatality on June 16, 2017 at a work site in Moose Jaw. A worker fell from the roof of a house while taking measurements.
Source: Government of Saskatchewan