Company providing counselling services to employees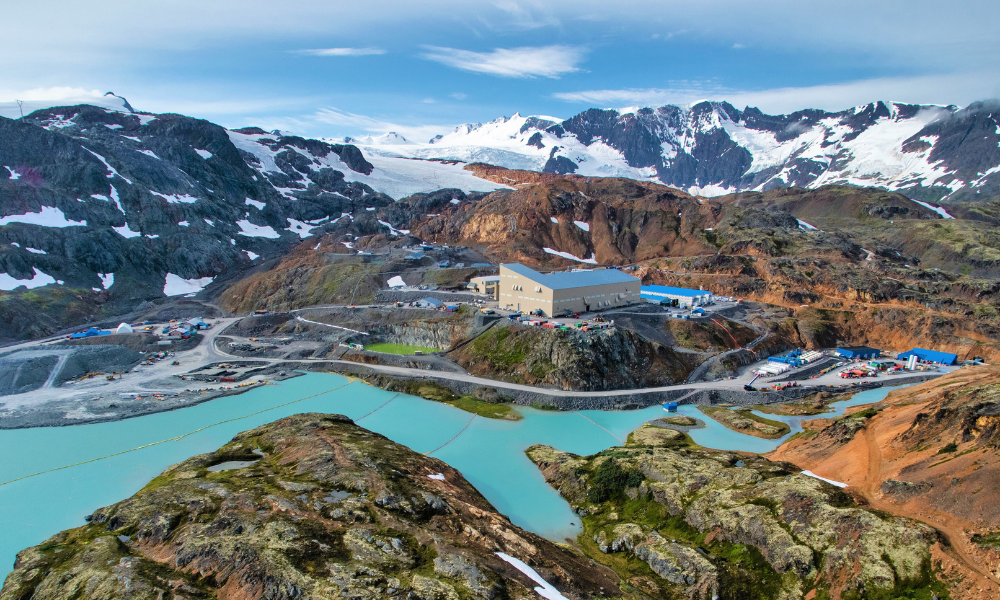 Newcrest Mining has confirmed the death of a worker at its Brucejack mine in northwestern British Columbia after a "critical incident" last Saturday. The deceased was a team member working for Procon, a mining and development contractor.
Newcrest managing director and chief executive officer, Sandeep Biswas, has flown to the mine site and in a statement from the company he says this is the news nobody wants to hear.
"The feeling of profound sadness when a life is lost is never forgotten. Our thoughts and deepest sympathies are with the family and those close to our colleague during this very difficult and emotional time."
While the circumstances of the incident remain unclear, we know a rescue was attempted and it involved teams from the mining company as well as the province's Mines Investigations Unit.
Biswas says those rescue teams worked around the clock to access the incident location. "I am immensely proud of the courage, determination and care shown by every team member throughout this challenging process."
Before the confirmation of a fatality, Newcrest sent a statement to Canadian Occupational Safety saying it is providing support to all of the workers at the Brucejack mine "and we've ensured there is counselling services available on and off site to help support our employees during this difficult time."
A spokesperson for the province's ministry of energy, mines and low carbon innovation says the MIU has initiated a section 7 investigation and is in contact with the RCMP.
Newcrest took ownership of the Brucejack mine earlier this year when it acquired Pretium Resources Inc. Brucejack is a gold and silver mine that went into production in July 2017 and is considered one of the highest-grade operating gold mines in the world, according to Mining.com.
The Brucejack project spans 1,200 square kilometres in northwestern British Columbia and is located near the Alaskan border.