Committee established to look into efficiencies in review process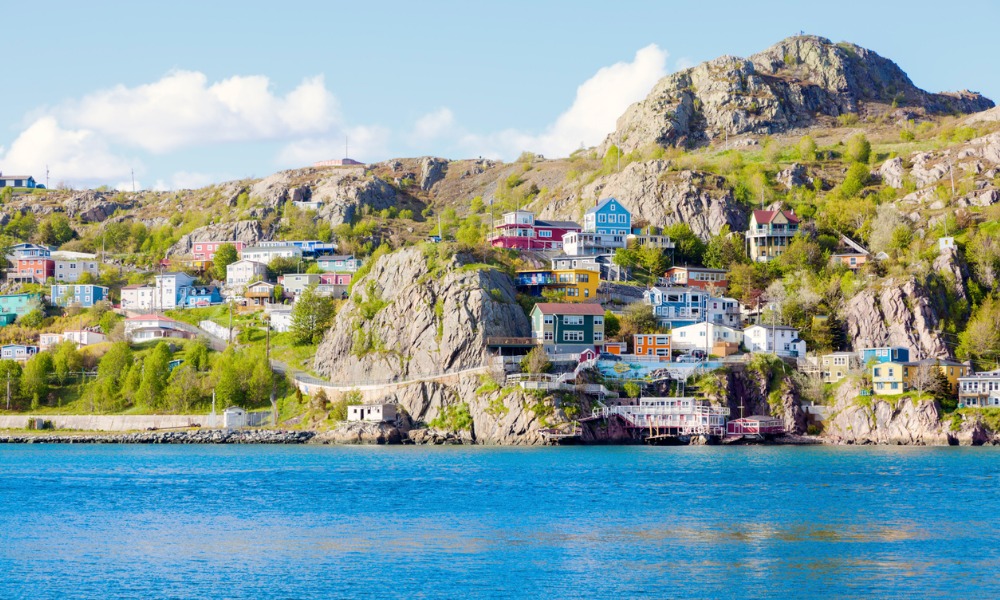 Newfoundland and Labrador has established a committee that will review the workers' compensation system.
Private lawyer and former chief adjudicator for the province's human rights commission Judy Morrow, has been appointed chair of the statutory review committee. Bernadette Coffey-Sobol, a workers' compensation and benefits administration officer with Newfoundland and Labrador Association of Public and Private Employees, has been appointed vice-chair and employee representative. Coffey-Sobol also has 10 years as chief shop steward for the Department of Justice under her belt.
Leonard Knox, a major projects manager and registered professional engineer with 40 years of experience in the construction industry, has been appointed employer representative.
The committee will look into efficiencies in the review process, equity in the provision of benefits and financial sustainability.
"The review is a valuable opportunity to focus public and stakeholder attention on specific workers' compensation matters and opportunities," said Sherry Gambin-Walsh, minister responsible for WorkplaceNL. "Having the scope of work developed in advance, along with having the committee in place, will help ensure the timeliness of the review."
In August, Newfoundland and Labrador increased the maximum coverage for burials for a death resulting from a workplace injury or illness from $5,000 to $10,000. The province also conducted inspections of ice arenas in November in the wake of various ammonia leaks this year.