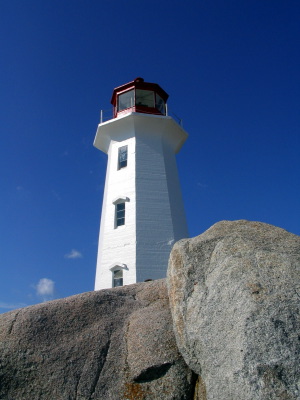 The province of Nova Scotia will start issuing fines for workplace safety violations in a bid to improve worker safety and compliance with occupational health and safety laws, a statement issued by the province's Department of Labour and Workforce Development said.
The new administrative penalties regulations, which were announced in September and came into effect on Jan. 15, will allow an administrator in the Department of Labour and Workforce Development's occupational health and safety division to assign a penalty after reviewing orders issued by a health and safety officer. Orders are issued when violations are found in the workplace.
"Workplace safety is a shared responsibility," said Labour and Workforce Development Minister Marilyn More. "These administrative penalties are another deterrent which will help us become a province that has no workplace accidents or fatalities."
The introduction of administrative penalties represents the first time employees can be penalized for safety violations in the workplace. Employees will be subject to smaller penalties than employers and supervisors. Any fines can be increased for repeat offences. Penalties can be appealed to the Occupational Health and Safety Appeal Panel.
The Canadian Union of Public Employees (CUPE) in Nova Scotia welcomed the announcement, describing it as a "long overdue step."
CUPE Nova Scotia president Danny Cavanagh, says the provincial government's introduction of fines to help improve workplace safety sends a much-needed message to both workers and employers.
"This is indeed a long overdue step on the part of government. To have 32 workplace fatalities in the last year is 32 too many. Workers, employers and the government all have a role to play so that we can lower that number to zero.
"Sadly, it needs to come to a money issue for many employers to get them to understand the importance of occupational health and safety," says Cavanagh.
The government's Occupational Health and Safety division issues about 4,000 orders each year. The statement from the Department of Labour and Workforce Development
noted that although workplace injuries continue to decline, there were 32 workplace fatalities in 2009 and 8,000 incidents where employees were not able to go to work the next day in 2008.
Other Canadian jurisdictions such as British Columbia, Manitoba, New Brunswick and the Yukon have similar penalty systems in place.