Police, firefighters, paramedics, nurses and correctional officers eligible for presumptive benefits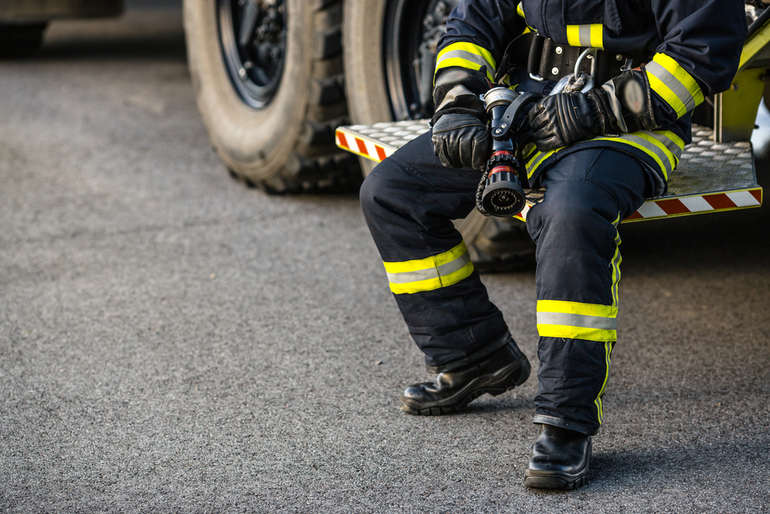 The Nova Scotia government is making it easier for emergency response workers diagnosed with post-traumatic stress disorder (PTSD) to access benefits.
Amendments to the Workers' Compensation Act will ensure covered emergency response workers no longer have to prove their PTSD diagnosis was caused by a workplace incident. They will also further clarify the claim process and who can get benefits.
"We're grateful for the valuable and sometimes heartbreaking work our emergency response workers do every day," said Labour and Advanced Education Minister Kelly Regan. "We want to make it easier for those who suffer from PTSD to access benefits and treatment. These changes are a step in the right direction."
RELATED ARTICLES AND VIDEOS:
While stress due to traumatic events has always been covered under the Workers' Compensation Act, it currently requires covered workers to prove their diagnosis is a direct result of a workplace incident. Some PTSD sufferers avoid getting help because of this process.
The proposed amendments will clarify that PTSD is presumed to be a result of an accident during employment. Police, paid and volunteer firefighters, paramedics, nurses and provincial and federal correctional officers with workers' compensation coverage will be eligible for presumptive PTSD benefits. Other health service occupations can be added by regulation.
To receive presumptive PTSD coverage, diagnosis will be required from a registered psychologist or psychiatrist.