Comes on the heels of charges associated with young worker death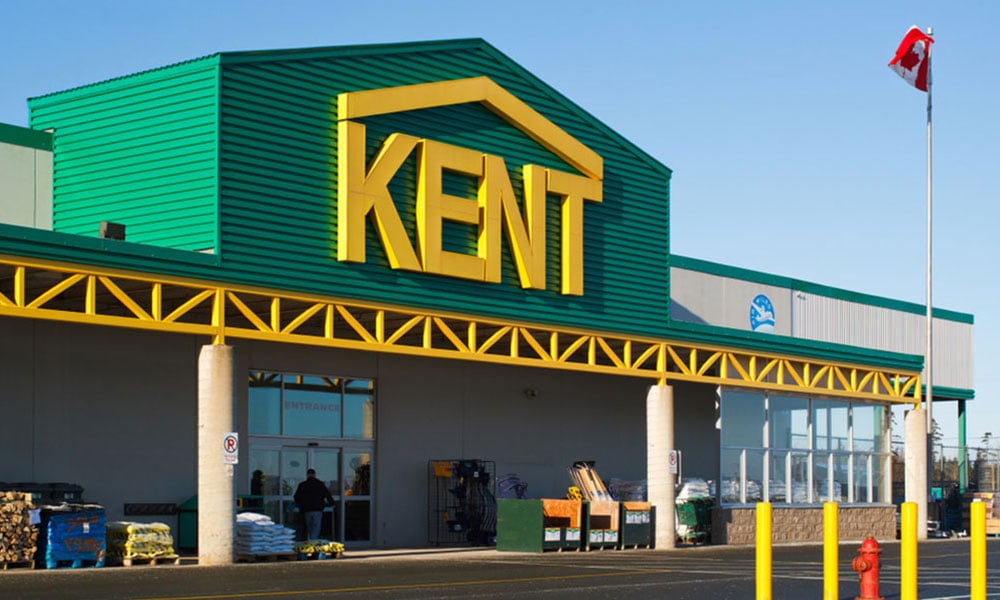 Despite a recent Nova Scotia Department of Labour decision to charge a supervisor with criminal negligence, the Nova Scotia Federation of Labour wants the government to implement the provisions of the Criminal Code against more violating employers.
The union issued a statement to this effect after the supervisor for Insulated Panel Structures of Waterdown, Ont. was charged with criminal negligence for the death of 22-year-old Brandon Alcorn. The young worker died from a head injury he sustained after falling from the roof of the Kent Building Supplies store in Dartmouth, N.S. on March 13, 2018.
In addition, the company was charged with three violations of the provincial Occupational Health and Safety Act.
"We hope that those criminal charges send a message to the bosses that they can face criminal charges and that jail time is a possibility," said Danny Cavanagh, president of the federation.
However, Cavanagh would like to see the federal government do more to ensure the implementation of the Criminal Code provision known as the Westray Bill, which was implemented following the 1992 Westray Mine Disaster. Under the law, employers can be convicted of criminal negligence when a worker is killed on the job. The federation said that the law has only led to a handful of charges since its enactment in 2004.
"Employers need to know that there will be strict enforcement of the laws we have, including legislated occupational health and safety requirements and the Westray Law," said Cavanagh.
Three construction workers died in Nova Scotia in 2018 from injuries suffered on the job.