Workers faced suspension without pay due to policy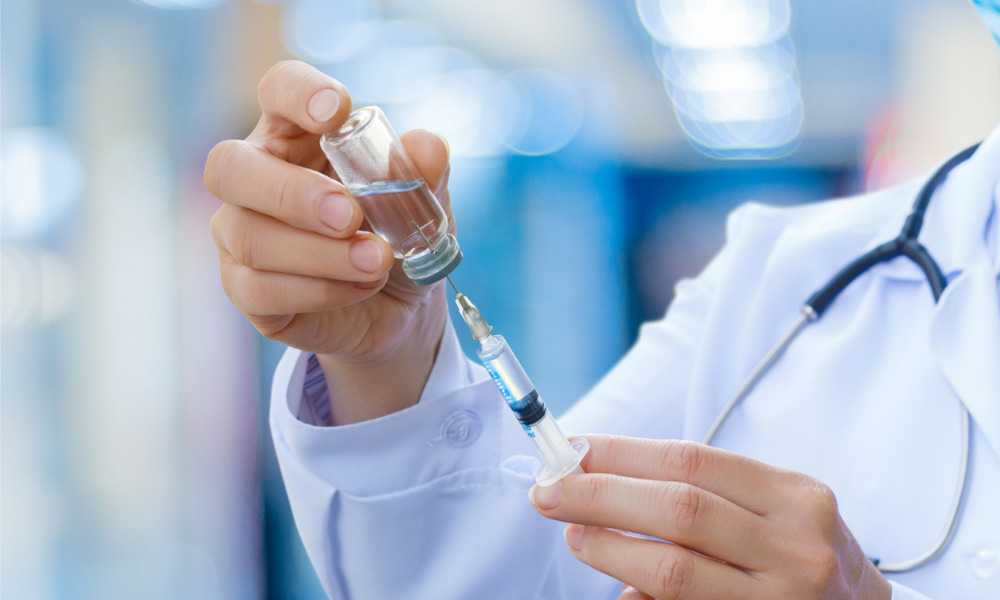 The COVID-19 vaccination requirement is causing some confusion for mine operators in Northwest Territories.
Arctic Canadian, the owner of Ekati diamond mines, is set to join the owners of the neighbouring Diavik and Gahcho Kué mines in making a decision on the employment status of unvaccinated workers.
"Arctic would like to ensure that workers have the opportunity to continue to work in their positions as long as possible before these changes come into effect," according to an email sent to staff."
But the employer said the policy will be pushed back as federal guidance is unclear.
"We do expect mandatory vaccinations to be required at some point, if not by October 31, and we encourage our workforce to continue to be vaccinated. Vaccination is shown to be the best defence in fighting Covid-19."
Recently, three workers at Ekati and one at Diavik received letters from their employees stating they must prove they are vaccinated before anticipated federal air travel restrictions are enacted, according to a report from Cabin Radio.
If they fail to follow the rule, they will be suspended without pay.
"I'm really upset about it," one worker said. "I'm stressed out like you wouldn't believe. I mean, that's my livelihood."
"I'm absolutely sick about it," said another. "I've been at Diavik for 18 years now, going on 19, and they're forcing me to resign from my position… no severance, no goodbye."
In August, the government said it will require employees in the federally regulated air, rail and marine transportation sectors to be vaccinated. Transport Canada also announced plans to begin restricting travel on federally regulated commercial airlines so that only fully vaccinated passengers can take those flights.
No clear direction
Transport Canada would not confirm whether its vaccination requirements will apply to chartered flights, according to a report from Cabin Radio.
It noted that a spokesperson for the federal agency simply stated "All details will be announced in due course."