Province to target high-risk sectors, repeat offenders in over two dozen inspection blitzes for 2018-2019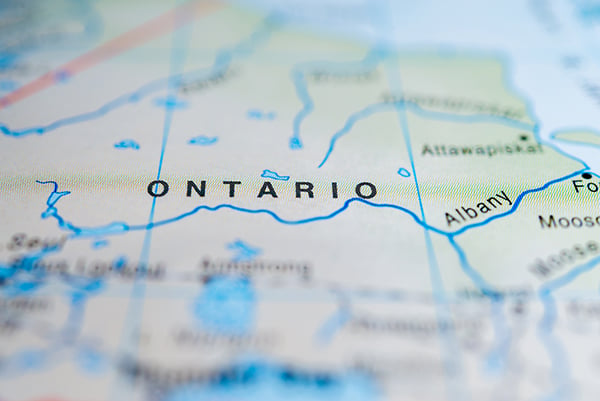 The Ontario Ministry of Labour will be conducting more than two dozen inspection blitzes in 2018-2019, focusing on high-risk sectors of work and repeat offenders. The objective is to verify that employers are meeting OHS and employment standards in workplaces across the province.
Warehouses, "big box" retail, grocery stores, chemical manufacturing plants, pulp and paper mills, hotels, golf courses, health care organizations, mines and construction projects are examples of workplaces enforcement staff will visit during the inspection blitzes. Particularly, sectors with new and young workers, temporary help, vulnerable workers and a history of low compliance will be targeted.
Occupational health and safety inspectors will look for violations involving issues such as working at heights, hazardous materials, machine guarding, conveyors, mobile equipment, violence, ergonomics and falls. The goal is to enhance workplace health and safety in order to prevent workplace injuries, illnesses/diseases and fatalities, and to also raise awareness that safety is everybody's responsibility.
Employment standards officers will check for employment standards violations in the construction sector to ensure workers are receiving their entitlements and that employers are aware of, and complying with, their responsibilities.
Between April 1, 2005 and Dec. 31, 2017, more than $177 million in wages and other money owed to employees has been recovered through inspections, claims, collections and other program activities.
Blitzes and initiatives are part of Ontario's enforcement strategy to increase compliance with the Employment Standards Act, Occupational Health and Safety Act and their regulations.