Labour minister makes suggestions after mandate for high-risk workplaces took effect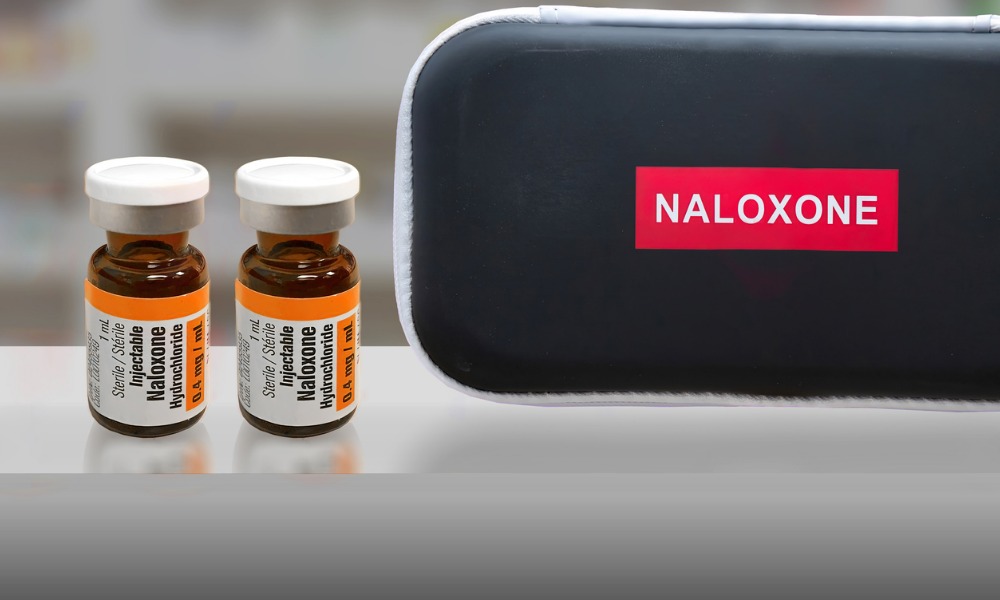 Ontario Labour Minister Monte McNaughton plans to expand the requirement for naloxone kits in workplaces to include every workplace in the province.
Currently, workplace safety legislation mandates "high-risk" workplaces to have a naloxone kit available.
Employers are obligated to provide naloxone and training if they are aware that a worker could overdose on opioids while on the job, and if the risk is posed by a person working directly for the employer.
However, if only one of these conditions applies, the employer is not mandated to have a kit.
McNaughton expressed his goal of having every workplace in Ontario equipped with a Naloxone kit and trained staff by the end of the decade.
"We know the more naloxone kits in more hands will save lives," he told the Peterborough Examiner.
With approximately 300,000 workplaces in Ontario, McNaughton believes that all workplaces would benefit from having kits and trained workers
Although the current legislation applies to at-risk workplaces such as nightclubs and construction sites, McNaughton highlighted the need to extend the requirement universally.
He cited statistics showing that around 30% of workers who died from opioid overdoses from March 2020 to January 2021 were employed in the construction industry.
In Peterborough, the city council rejected a proposal to allow city workers in municipal facilities to volunteer to administer naloxone.
The motion aimed to make naloxone available in city facilities. However, a city staff report cited safety risks and potential aggression as reasons for not permitting city staff to administer naloxone.
Have something to say about this story? Let us know in the comments below.