This follows a fatal shooting incident which occurred in an LCBO parking lot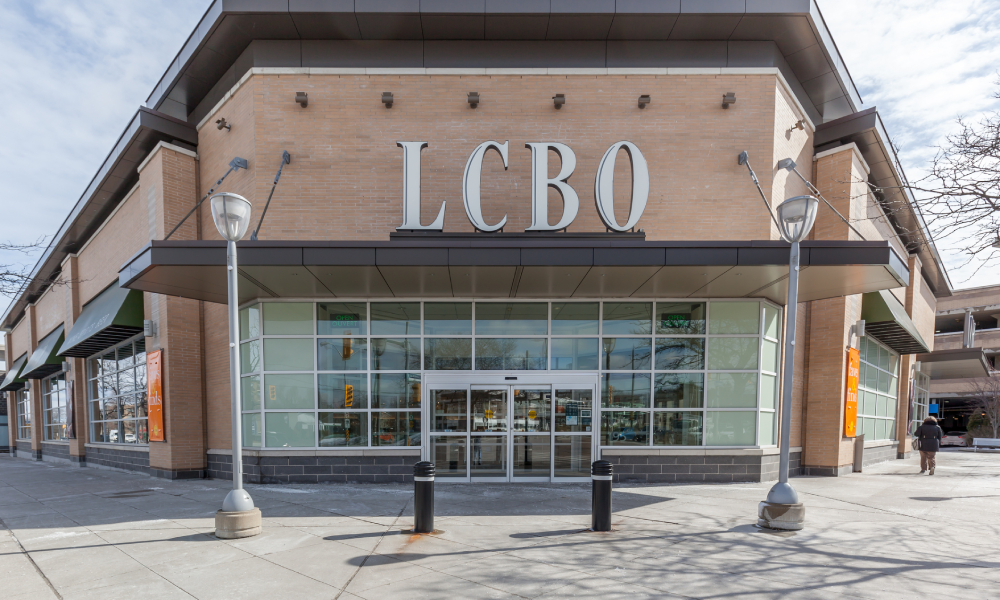 On October 25, police were called to a fatal shooting incident at an LCBO store in Toronto's Danforth Village area.
According to a CBC News report, this was the result of a verbal altercation between the victim and the shooter, which happened in the store. According to the report, shortly after leaving the store, the victim was seen running in the parking lot, gunshots were heard and the victim was found lying on the ground. The 21-year old man was later pronounced dead after being taken to hospital.
A 20-year old man has since been charged with first-degree murder in connection with the shooting.
This week, the Ontario Public Service Employees Union (OPSEU) president, Warren Thomas issued a statement in support of the LCBO workers:
"I'm proud to say that our members kept their cool during the whole incident and, thanks to their quick action, a suspect was quickly arrested and charged. But this was a terrible act of violence, and I want our members to know that their union is here for them – whatever support they need." Said Thomas.
In its statement, OPSEU says that an OPSEU member working at the store de-escalated the altercation in the moment, another called 911 after hearing gunshots, and one got the license plate number of a vehicle leaving the scene.
"They were heroic in the moment." Said Thomas. "But the trauma they experienced could last a lifetime if they don't get treatment and support. OPSEU/SEFPO will make sure the employer provides everything they need."
"This is a shocking event, but the truth is that our members at the LCBO frequently face violence and crime. Whether it's over theft or the dangers of COVID-19, our members can count on their union to do everything in our power to keep them safe." Said Eduardo Almeida, OPSEU's first vice president/treasurer.