Man was struck by a vehicle, investigation ongoing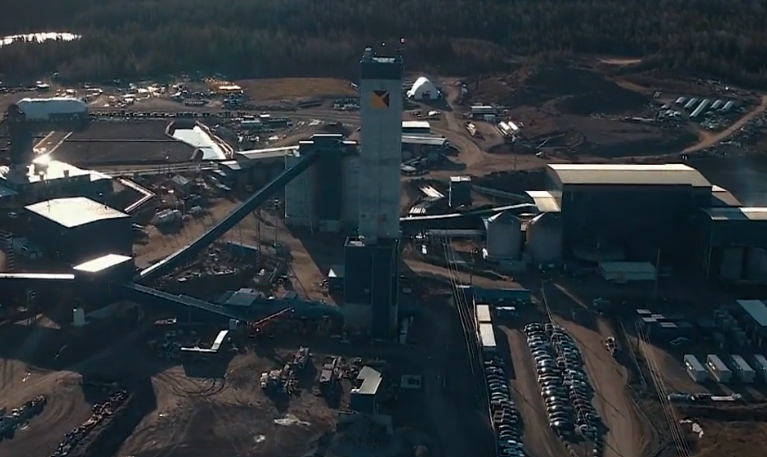 Orders have been issued to Alamos Gold Inc. after one of its workers died in an accident underground at the Young-Davidson mine Tuesday afternoon.
In a statement, the company says it is devastated by the tragedy.
"We are shocked and deeply saddened by the loss of our colleague. Nothing is more important than the safety of our employees. On behalf of the entire team at Alamos, we extend our deepest sympathies to his family, friends, and loved ones," says John A. McCluskey, President and Chief Executive Officer.
Ontario's Ministry of Labour, Immigration, Training and Skills Development has issued one requirement and three orders to the company. In a statement emailed to Canadian Occupational Safety the ministry says the man was fatally injured when he was "struck by a vehicle."
"Our thoughts are with the family, friends, and colleagues of this worker," reads the statement. Inspectors with the ministry have attended the scene and the investigation is ongoing.
Alamos says it is working closely with the local authorities and will be conducting an internal investigation. The company adds it is providing support to the family of the deceased worker and anyone else who has been impacted by the accident.
The Young-Davidson mine is in Matachewan, which is about 100 kilometres southeast of Timmins in Northern Ontario. It is considered one of Canada's largest underground gold mines.