Worker dies at the scene after collision with white hatchback, with driver reportedly over the legal limit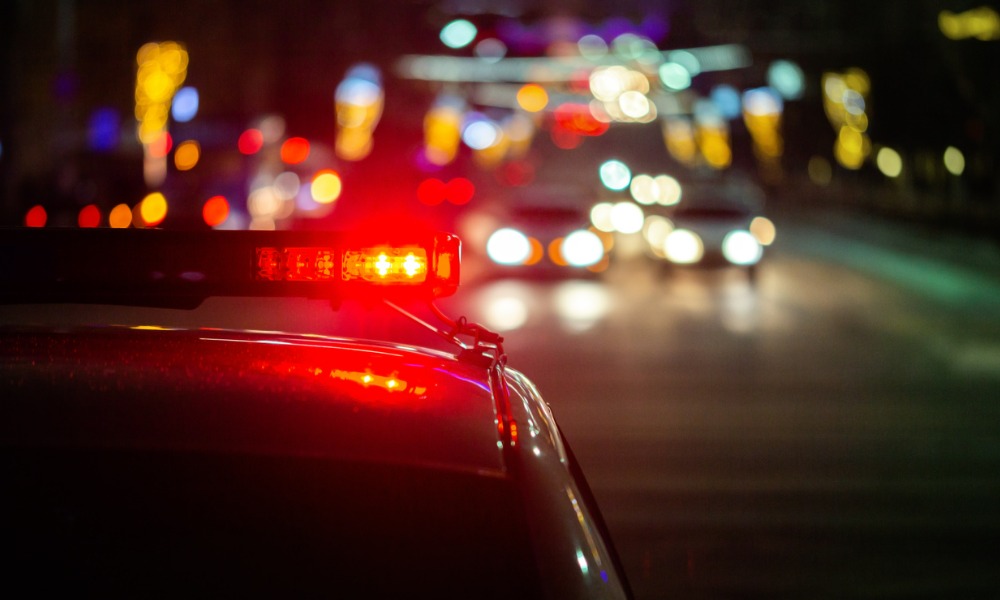 Police, firefighters and paramedics responded to the scene, according to a Global News report.
"When police arrived, two victims were being attended to by BC Ambulance Service staff. The driver of the vehicle involved, a white hatchback car, was being detained by police for investigation," said RCMP in a statement Friday. "Tragically, one of the victims died at the scene, while the other was transported to hospital with serious injuries."
The worker who died was working for Hub City Paving. The flagger – a woman in her late 30s – is with JSK Traffic Control Services, according to a Times Colonist report.
The flagger, a woman in her late 30s, is now out of hospital, said JSK Traffic Control Services president Remon Hanna, according to Global News's report.
"She's home recovering, as much as you can recover under the circumstances. Our person is going to be OK, but there's somebody that lost their life. It's really tragic. This is a human being with a family that's not going to be able to go back to their family," he said.
Meanwhile, the driver of the car – a woman in her 40s from Nanaimo – was detained for questioning by police. She gave a pair of breath samples that showed she was over the legal limit for alcohol, according to a report from Nanaimo News Bulletin. She has since been released.
Const. Gary O'Brien said the woman has been handed a 90-day driving prohibition as the investigation continues, according to the report.
Many Canadians are not willing to embrace proven measures for safer roads, according to a previous report.