Worker sustained fatal injuries after pressure test gone wrong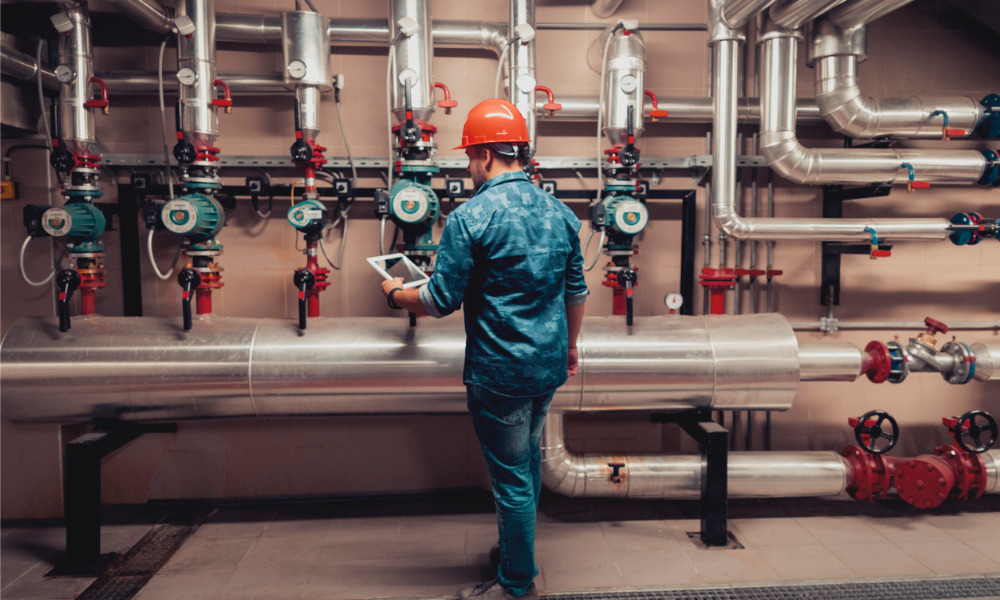 Element Technical Services Inc., a Canadian pressure pumping services company, was convicted on March 12, 2020, as a result of a workplace fatality which occurred on August 3, 2017, in the village of Veteran, Alberta.
On the date of the incident, a worker was completing a pressure test on the coil tube connector on-site. The worker, positioned over the well head, inadvertently contacted the test pipe in their face and subsequently sustained fatal injuries.
Element Technical Services Inc. pled guilty to Section (1)(a)(i) of the Occupational Health and Safety Act for failing to protect the health and safety of their worker. Specifically, the pressure pumping services company failed to ensure that there was adequate and/or detailed written safe work procedures for pressure testing equipment (this equipment is known as blowout preventers or "BOPS"). As a result of their plea, they were fined $5,000, which includes a 15 per cent Victim Fine Surcharge.
All other charges Element Technical Services Inc. were facing were withdrawn.
Further to their $5,000 fine, the company was additionally ordered to pay an extra $310,000 in favour of the Energy Safety Canada for a pressure hazards awareness program, in accordance with the Occupational Health and Safety Act Section 75.
Source: Government of Alberta