Workers from subcontracted firm were welding pipe in excavation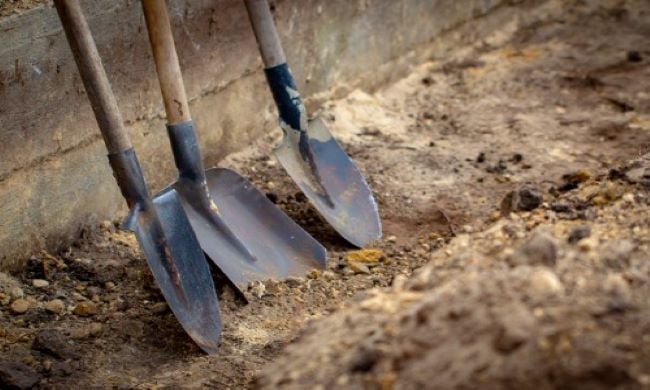 Hazelwood Construction Services has been fined $35,830 by WorkSafeBC.
This firm was the prime contractor at a construction project to install a pipe under an airport runway.
WorkSafeBC inspected the site and observed two workers from a subcontracted firm conducting pipe welding in an excavation.
The workers had been working directly below the sloped face of the excavation, which was about nine metres deep. The firm failed to ensure excavation work was done according to the written instructions of a qualified registered professional. This was a high-risk violation.
Source: WorkSafeBC