Counterfeit H2S Alive certificates have allegedly been distributed across Alberta, possibly western Canada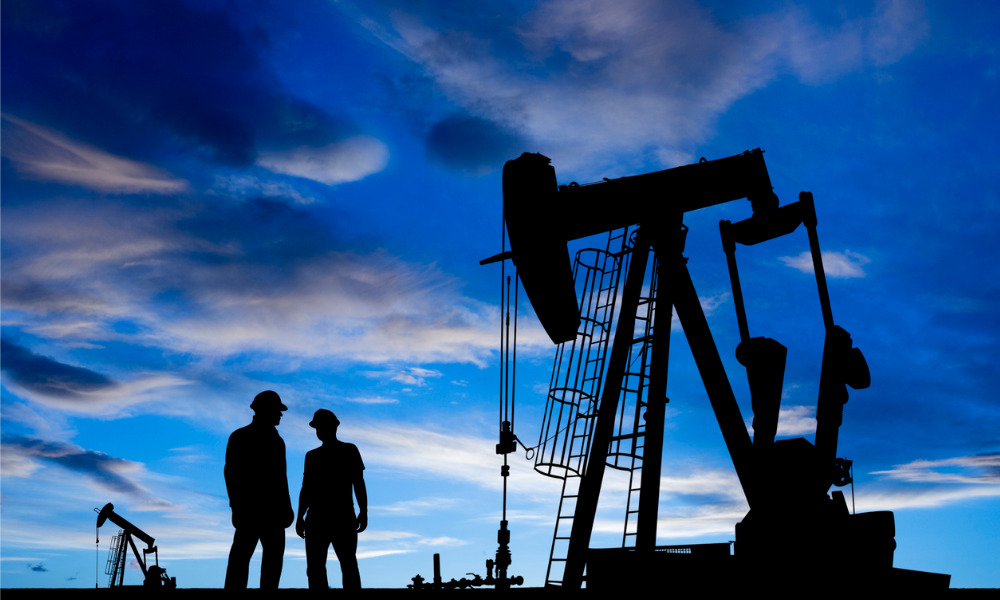 The Red Deer Royal Canadian Mounted Police (RCMP) is investigating the alleged creation and trafficking of counterfeit safety certificates.
The counterfeit certificates have been distributed across Alberta and possibly Western Canada, according to various news reports.
"The Red Deer RCMP felt it was important to release this information as the investigation suggests there could be thousands of counterfeit certificates issued over a lengthy period," according to a press release. "This is a complex investigation, with several agencies involved and the RCMP want to ensure accuracy without jeopardizing the investigation."
The certificates in question include but are not limited to H2S Alive®, and First Aid/CPR.
Stakeholders
A couple of stakeholders have spoken up about the investigation.
"We commend the Red Deer RCMP for their dedication and effort around investigating counterfeit certificates," says Murray Elliott, President and CEO of Energy Safety Canada. "As the national safety association for Canada's oil and gas industry, we are committed to the health and safety of workers. Safety training is one of many critical layers of controls in the industry. Ensuring workers are properly trained and certificates are valid is a priority. Falsifying safety certificates is a significant concern, one that impacts safety in the field."
Each Energy Safety Canada certificate is unique and has several security features, and an online validation tool at energysafetycanada.com allows workers and employers to check the authenticity of certificates issued by Energy Safety Canada, according to Lacombe Online.
Those whose certificate does not validate using the website tool can call 1-800-667-5557 or email [email protected] for more information and to get properly certified.
"The Canadian Red Cross is deeply concerned to learn of this fraudulent activity and is working closely with the RCMP on this issue," says Jenn McManus, vice-president for Alberta and Northwest Territories, Canadian Red Cross. "The Red Cross offers first aid and CPR training to help workplaces comply with both federal and provincial/territorial occupational health and safety legislation. Fraudulent certificates means that training was not completed, which puts the safety and wellbeing of people in workplaces at risk."
The Canadian Red Cross is also asking employers who may be impacted to verify any first aid and CPR training certificates received from employees through myrc.redcross.ca.
In other news, training and competency around asbestos need to be standardized, according to Canadian Standards Association (CSA), while WorkSafeBC recently charged three employers in British Columbia for violations relating to asbestos-containing materials.