Officer was rear-ended on his way home from work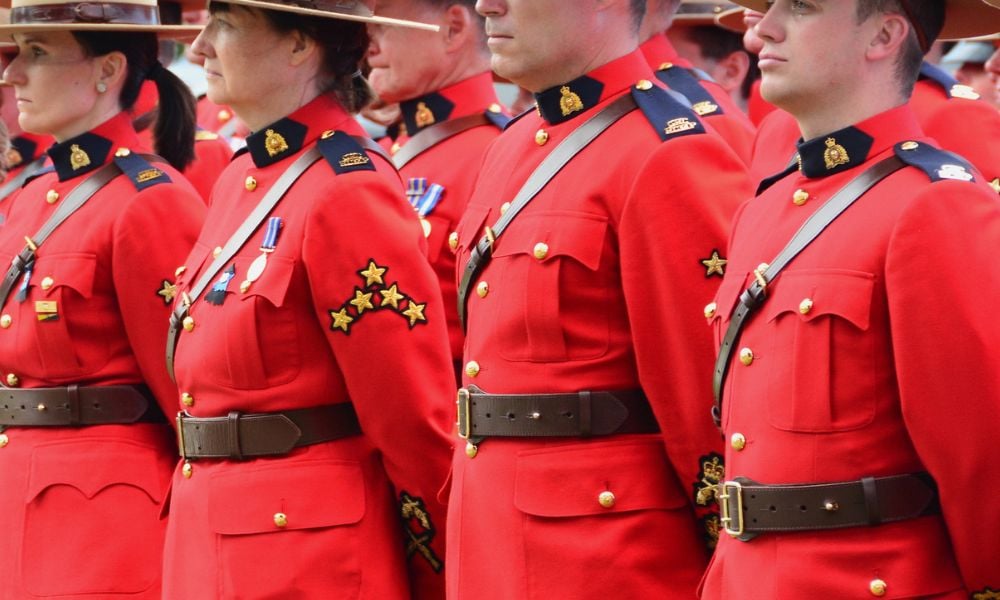 A RCMP officer in British Columbia has been awarded more than $730,000 in damages after he was rear-ended on his way home from work.
The amount included $400,000 for future loss of earning capacity, $140,000 for pain and suffering, and $78,400 for past loss of earning capacity.
The car accident happened on Dec. 6, 2017, when Const. Dev Vasan was driving home following his work shift. The officer continues to experience neck and back pain, headaches, eye pain and depression because of that incident, B.C. Supreme Court Justice Julianne Lamb said in a ruling.
Also, while promotion was not a certainty, Lamb noted there was a "strong likelihood" that Vasan would have been promoted to corporal if the accident had not occurred, according to a Post Media report.
Vasan initially took a month off following the accident. He was anxious to return to work because of the pending transfer to the major crimes unit. At first he filled an administrative role rather than his intended investigative role. But then, his symptoms worsened, and he had to take two more months off work.
"There is a real and substantial possibility that his chronic injury will cause a pecuniary loss in the future due to inability to work overtime, reduced opportunity for promotion and potential early retirement," she said.
Vasan also did 90 per cent of the housework and enjoyed taking on renovation projects around the family home, but those have been curtailed by injuries, according to the report.
The defence tried to argue the court should be cautious about Vasan's evidence and claimed he was argumentative and was exaggerating his injuries, but the judge disagreed, saying Vasan was credible and reliable.