Jury calls for training, 'accountability system' to avoid similar incident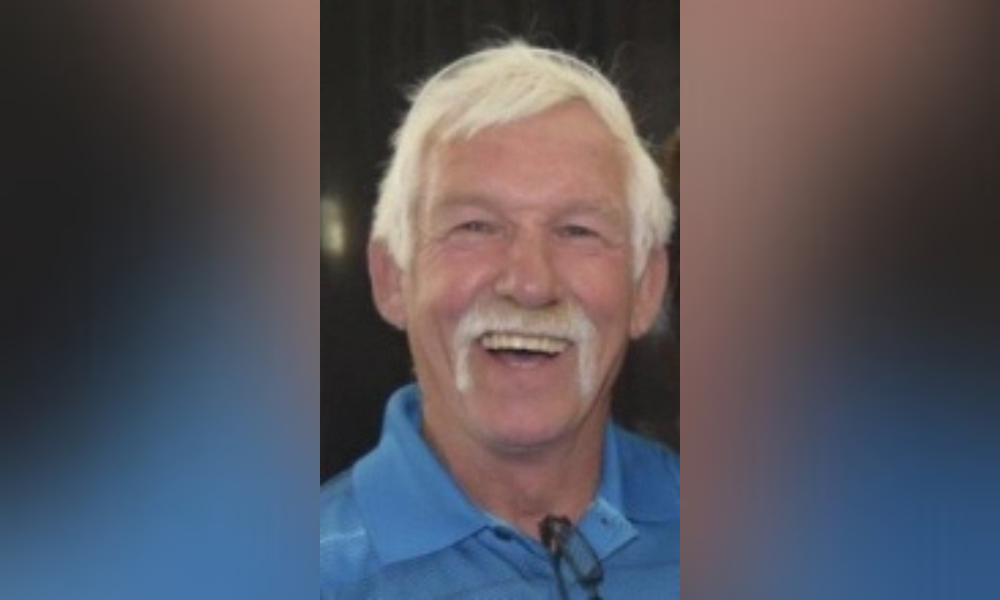 The five-person jury examining the 2019 workplace death, as well as the presiding coroner, have released their recommendations to prevent similar incidents from happening.
The jury looked into the circumstances surrounding the death of the 64-year-old Department of Transportation and Infrastructure (DTI) worker James (Jimmy) Martin, who, on Aug. 28, 2019, stepped and fell through a barricade and onto rocks below from 3.35 metres up.
Martin and co-worker Eric Turner put up the barricade on the Bedell Bridge on the Hodgdon Road that they were working on using zip ties and wire the day before the incident. That goes against the usual process, Turner explained during the inquest proceedings on Tuesday.
After hearing from nine witnesses, the jury called for employees involved in bridge construction and maintenance to be trained "in all aspects of health and safety pertaining to" that specific type of work, reported CBC.
They also want an "accountability system" to be put in place for those who don't comply.
They also recommended that employers do daily morning inspections to identify hazards and make sure all safety measures are in place. They suggested a checklist to ensure compliance.
Meanwhile, presiding coroner Emily Caissy added several recommendations of her own, reported CBC.
She called for the DTI to develop an awareness campaign for workplaces and instill a "see-something-say-something" approach for all workers.
The department should also clearly specify who is responsible for various tasks on a project and conduct proper follow-up to ensure compliance and update its "outdated" bridge-building manual and train workers on its contents.
All bridge-building employees, regardless of whether they're casual or full-time, should be "certified and competent" in working at heights, she said.
"Hopefully these recommendations will be taken seriously and that they will be adopted and put into policies and legislation, so that we can hopefully prevent accidental workplace deaths from occurring for other families," said Holly Jones, Martin's daughter, at the conclusion of the inquest on Wednesday, reported CBC.
None of the work done on the bridge where Martin died was done correctly, according to Michel Cyr, an investigator with WorkSafeNB – who looked into the matter after the police were finished at the scene.
Over two days, the inquest heard from different witnesses, including Martin's co-workers and supervisors.