'The recommendations are long overdue and must be urgently implemented'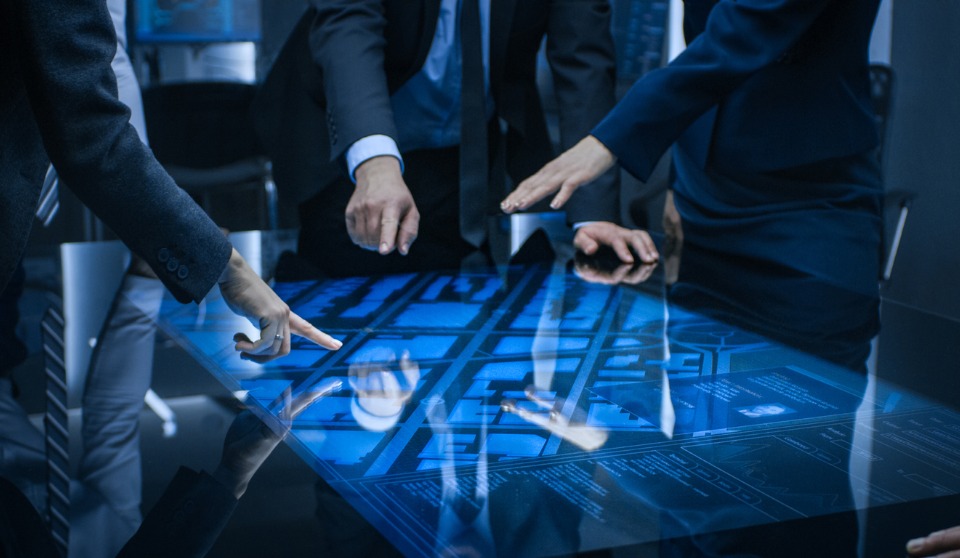 WorkSafeBC must restructure its fatal and serious incident investigation team and implement a number of other measures to strengthen the investigative process and provide better support for workers, according to a recent report.
In the WorkSafeBC and Government Action Review: Crossing the Rubicon report, lawyer Lisa Helps took into account the Dyble Report and the Macatee Report — both released in 2014 — and two fatal explosions in 2012. Jan. 20, 2012, two people died and 20 were injured on in an explosion at Babine Forest Products in Burns Lake, B.C. On April 24 the same year, two more died and 22 were injured in a similar explosion at Lakeland Mills in Prince George, B.C.
In her report, Helps recommends that WorkSafeBC begin its investigations with a quasi-criminal approach — when warranted — and apply flexible, situation-specific criteria. She also calls for an amendment to section 214(2) of the Workers Compensation Act to remove oversight and approval by the Workers Compensation Board for charges delegated to the CEO of a company.
Helps also recommends that WorkSafeBC separate the investigation unit from the worker and employer services group due to appearance or apprehension of bias, and create an incident command system for workplace incidents across agencies — including WorkSafe, police and first responders — that would include an information-sharing agreement between the police, WorkSafe investigators and Crown counsel.
WorkSafeBC is also being tasked with amending the Occupational Health and Safety Regulation, section 3.12 to strengthen worker protections; creating a confidential database of individuals who report safety infractions; designating a worker ombudsperson position at WorkSafe; and amending sections 217-219 of the Workers Compensation Act to allow for victim impact statements and publication.
"The recommendations in this report will achieve worthy goals in furtherance of workplace safety," Helps said.
Stephen Hunt, director at United Steelworkers District 3, commented on the report, noting the importance of acknowledging those who lost their lives, the survivors whose lives have been changed and the affected family members and communities.
"The days of these two explosions will be indelibly etched on the entire province," Hunt said. "The recommendations are long overdue and must be urgently implemented by the provincial government. Taken together, this is an important step in ensuring that WorkSafeBC's first mandate is to protect workers."
Hunt also said that too many workers have died on the job and employers have treated those deaths as a cost of doing business.
"Every incident of workplace death or injury causing serious bodily harm must be investigated with a criminal lens until criminality can be ruled out," he said.
WorkSafeBC said it is currently reviewing Helps' report and recommendations.
"WorkSafeBC is dedicated to the prevention of workplace injury, disease and death, and we [will continue to] work with the government, employers and workers across the province to promote safe and healthy workplaces."