Participants will receive free radon test kit and small monitor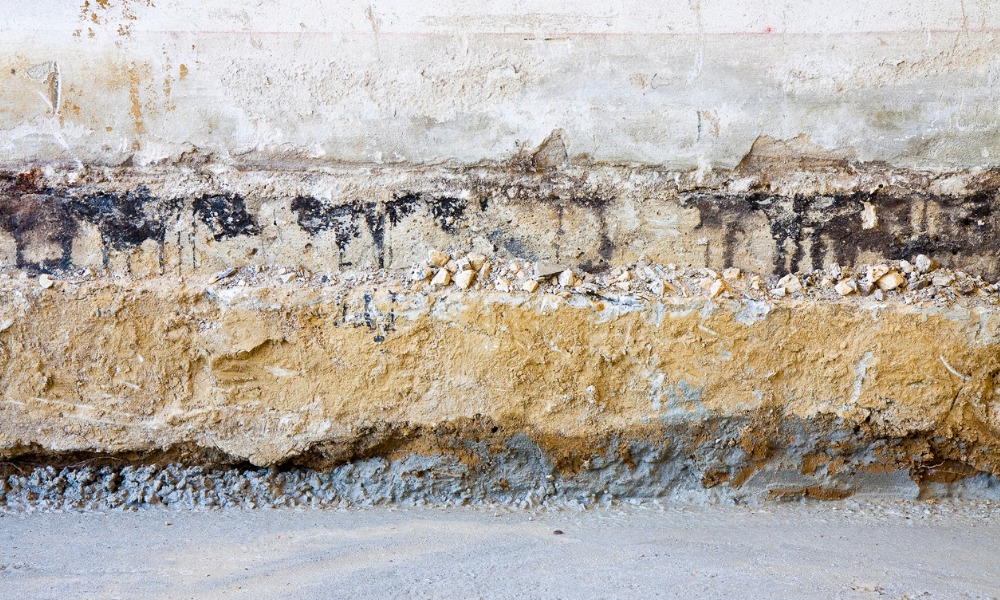 A project is underway to measure the level of radon gas in small- to medium-sized businesses in Ontario to better understand how to target radon reduction efforts.
The project is being conducted by researchers from the Occupational Cancer Research Centre, University of Toronto, and Simon Fraser University, as well as the Lung Association - Ontario and the Radiation Safety Institute of Canada.
The group is looking for businesses with workplaces in the following Ontario communities: Brantford, Chatham-Kent, Elliot Lake, Guelph, Kingston, Ottawa, Sudbury, Toronto, Windsor and Woodstock.
Participants will receive a free radon test kit, including a small monitor (5.1 cm x 7.5 cm x 7.5 cm). Remaining in place for three months, the monitors make no noise, do not require power, are safe and do not emit radiation.
Results for individual locations will be kept private. The researchers will publish only high-level information, such as average radon levels for the entire health region. For workplaces with elevated levels, the researchers will share resources on how they can be reduced.
Radon is a colourless, odourless and tasteless naturally occurring gas that results from the breakdown of uranium in soil and rock. Of higher risk of exposures are basements, crawlspaces and underground facilities since radon enters buildings through cracks in the foundation, pipe openings and other places where the building has contact with and is open to the ground. Exposure to this gas can also increase the risk of lung cancer among workers.