Workers not wearing fall protection, no other systems in place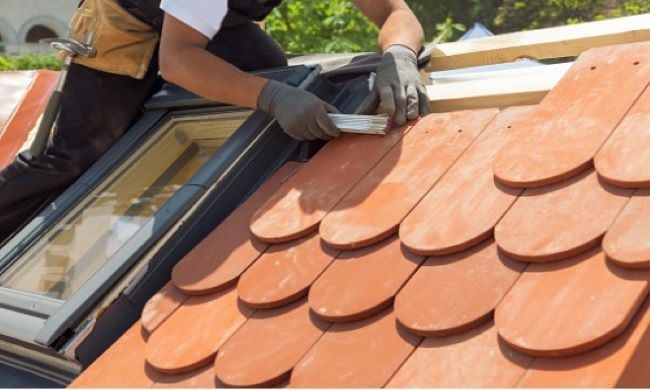 Best Price Roofing and Drainage has been fined $20,000 by WorkSafeBC.
This firm's work site in Chilliwack, B.C. was a three-storey residential complex. During two separate inspections, WorkSafeBC observed workers on the sloped roof who were not using personal fall protection systems. No other form of fall protection was in place, exposing the workers to a fall risk of about 8.5 metres.
The firm failed to ensure fall protection was used, a repeated and high-risk violation. The firm also failed to have a written fall protection plan in place as required.
In addition, the firm failed to provide its workers with the information, instruction, training, and supervision necessary to ensure their health and safety.
Source: WorkSafeBC