Montreal employer barred from using extendable ladders after investigation into fatality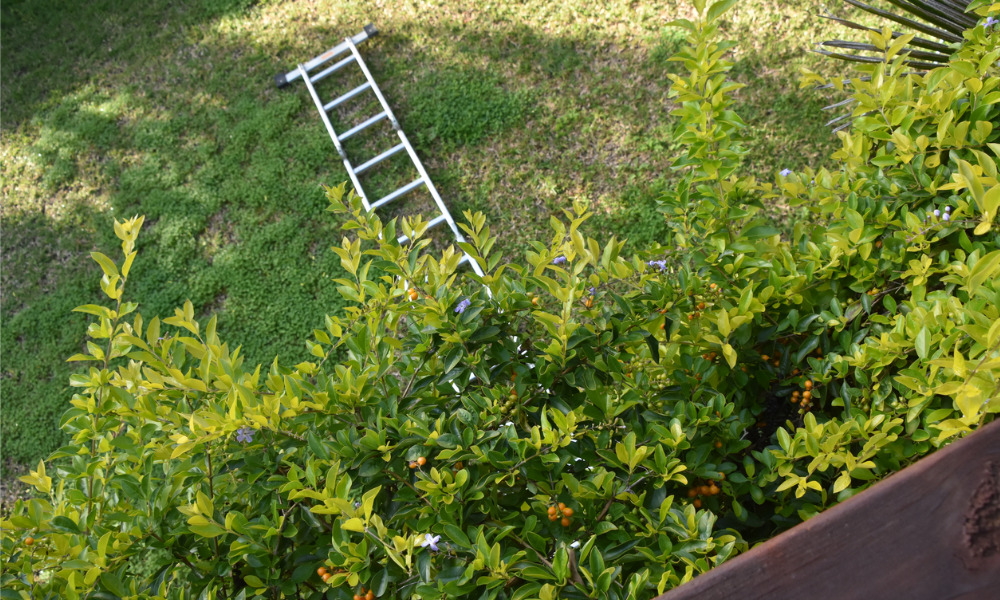 Sylvain Côté, vice president of Toiture A. Duplantis, a roofing company based in Montreal, died in a 26 ft. (around 8 metres) fall on December 1, 2020.
On that morning, Côté and one of his colleagues were at a residential building on rue Allard in Verdun (a neighbourhood in Montreal). They had gone there to seal a crack which was leaking water near a vent on the roof.
To get to the roof, Côté used a portable extendable ladder and leaned it against one of the building's walls. He then climbed up the ladder holding a roof fan in his right hand. Once at the top of the ladder and while trying to access the roof, the top of the ladder slipped and he fell to the ground. Emergency services were called, but Côté was pronounced dead at the scene.
The incident was investigated by the Commission des normes, de l'équité, de la santé et de la sécurité du travail (CNESST), the organization which administers Quebec's occupational health and safety plan.
The CNESST made its findings available on May 12, 2021.
The CNESST found two causes for the accident: the ladder slipping, and the planning of the building work itself (i.e. inadequate access to the roof as well as the tools and the way they were used) – which were hazardous and violated various provincial health and safety laws.
Following the accident, the CNESST forbade the employer from using extendable ladders to access the roof, and required that the employer find a new, safe way of using this kind of tool before being allowed to use them once again.
A construction firm in B.C. was fined over $500K after a worker fell 40 ft. from a formwork shoring deck. In Ontario, MTN Construction was fined $60K – plus a victim surcharge – after one of its workers fell 21 ft.