Health and safety pros can help organization's goals come to fruition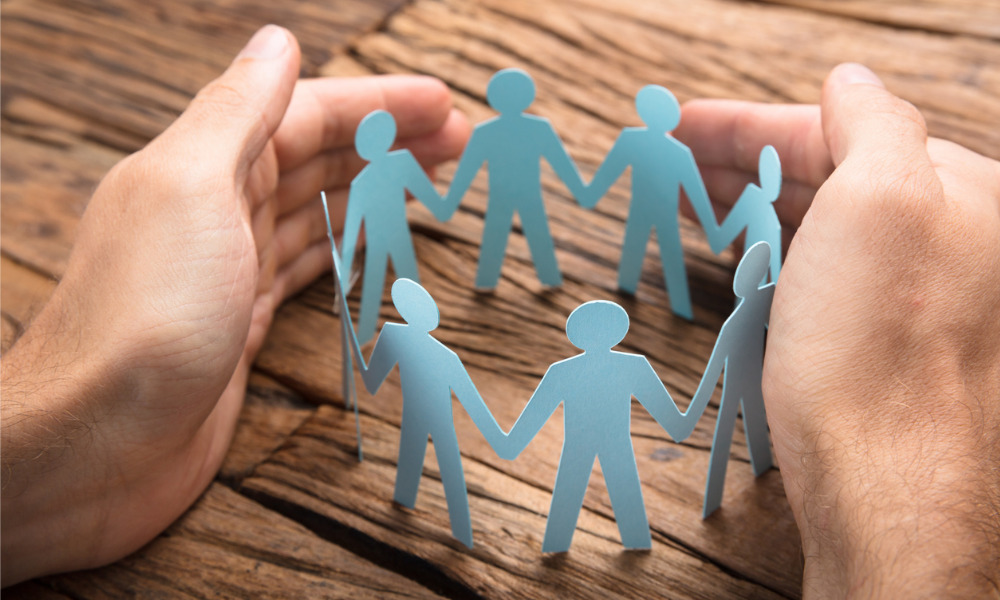 The article was sponsored by Avetta.
Leadership within the safety sector has a huge impact on the success of a safety program. Effective safety leadership can enhance business continuity, and as a result increase productivity by avoiding serious incidents and process failures. Overall, it leads to a better all-around economic performance.
Safety professionals are an integral part of an operation's wellbeing, and their role is to help an organization's goals. The ambition of the health and safety pro should be to understand how to help their organization get there, "and how are we going to facilitate those goals coming to fruition," says Danny Shields, Avetta's VP of Sustainability and Risk.
To learn more about the benefits of effective safety leadership, register now to attend this free webinar and gain insight into how to develop the accountability needed by leadership and safety professionals to strengthen the core values of safety, learn how safety leadership can help promote a strong health and safety culture and performance at work, and how leadership is a key pillar of organizational safety.
The session will be led by Alan Higgins, Human Performance Consultant, Ingenium Training & Consultancy, Mike Groves, Senior Consultant, Ingenium, and Dennis Robinson, Manager – Enterprise Sales Development, Avetta. All three have years of experience in the safety sector and have real, expert insights to share with attendees.
Register now to attend this free webinar on May 10, 2022, at 1pm ET.
To gain more insights from Avetta, you can also download this free whitepaper to learn about the importance of procurement when building an ethical supply chain.