Worker got hurt while loading concrete forms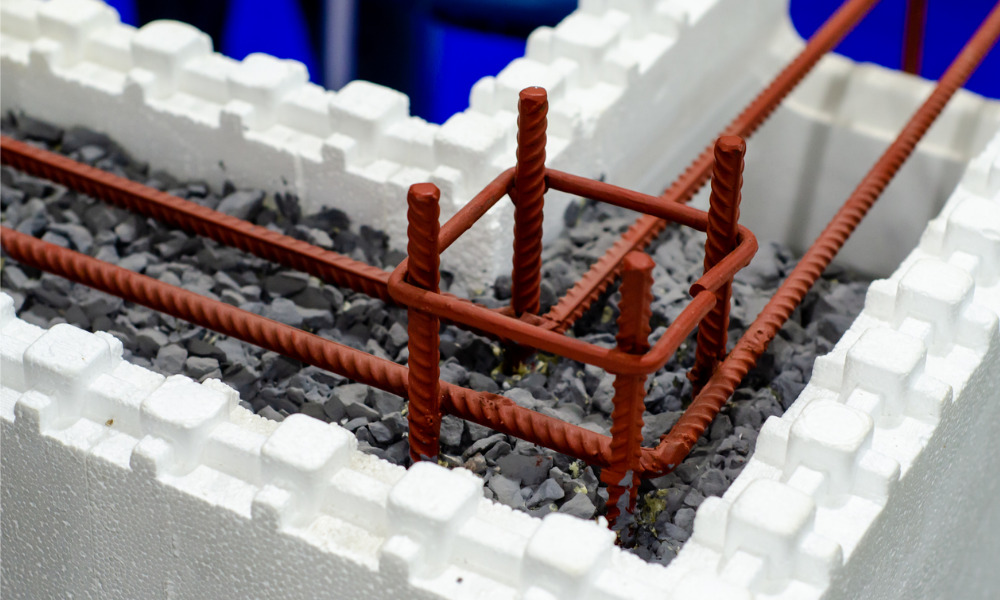 Saskatchewan employer Ryderz Contracting Inc. has been given a fine of $50,000, along with a surcharge of $20,000, for an incident that left one worker injured.
The incident took place on April 21, 2020, at a worksite in Saskatoon. While loading concrete forms, the form cage tipped over and injured the worker.
On March 9 this year, Ryderz Contracting pleaded guilty to contravening subsection 129(a) of The Occupational Health and Safety Regulations, 1996 or being an employer, contractor or owner and failing to ensure that no material or equipment is placed, stacked or stored so as to constitute a hazard to workers, resulting in the serious injury of a worker
"Employers are required to provide safe and healthy workplaces, and must provide information, training and experience necessary for employees to perform their jobs safely," according to the Saskatchewan government.
"The Ministry of Labour Relations and Workplace Safety works with employers and workers to eliminate workplace injuries and illnesses through education, inspections and prosecutions," added the government.
Other Saskatchewan employers were also recently fined for safety violations in the workplace.
Shercom Industries Inc. was fined $85,714.29 plus a $34,285.71 surcharge for a total amount of $120,000 after one worker was seriously injured. Gardiner Plumbing Ltd. was also fined $20,000 plus an $8,000 surcharge for an incident that left one worker seriously injured.
Employers in other parts of the country have also committed safety mistakes that led to injury to workers.
Alberta employer Northern Services (1978) (High Level) Ltd. was fined $360,000 for an incident that resulted in a fatal injury to one worker. Ontario employer Westdale Construction Co. Limited was fined $75,000 after one worker suffered critical injuries while conducting HVAC maintenance work. Also, Ontario employer 2341134 ThermoEnergy Structures Inc. was fined $60,000 after one of its workers suffered critical injuries from a workplace incident.
The Canadian Centre for Occupational Health and Safety (CCOHS) notes that employers have the responsibility to take every reasonable precaution to ensure the workplace is safe.
Employers must also train employees about any potential hazards and in how to safely use, handle, store and dispose of hazardous substances and how to handle emergencies; make sure workers use any necessary personal protective equipment; and immediately report all critical injuries to the government department responsible for occupational health and safety.