4 workers injured after H2S release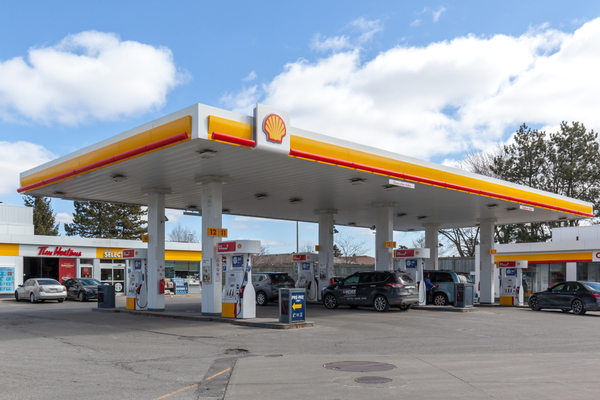 Shell Canada has been fined $165,301 for an incident at its Tumbler Ridge, B.C. work site.
This firm was the prime contractor at a natural gas well abandonment work site. While well tubing was being cleaned of scale, a chemical reaction occurred and hydrogen sulfide (H2S) was released. Three workers at the site sustained exposure injuries and a fourth sustained other injuries while undertaking rescue activities.
WorkSafeBC's investigation determined that the tubing had been used previously at another well site and was contaminated, causing the chemical reaction and the H2S release. The employer did not have an effective detection and mitigation program in place for the use and transfer of contaminated steel tubing between different work locations. In addition, the firm had not conducted a risk assessment, created written procedures, or provided information to workers and subcontractors about the potential release of H2S during the descaling operation.
Shell Canada's failure to analyze the risks related to the potential release of gases, and to implement safe work procedures accordingly, was a repeated violation based on a violation occurring at another of the firm's locations. The firm also failed to ensure the health and safety of all workers at its worksite, and failed to provide its workers with the information, instruction, training, and supervision necessary to ensure their health and safety. These were all high-risk violations.