Stone slabs fell off truck, landed on workers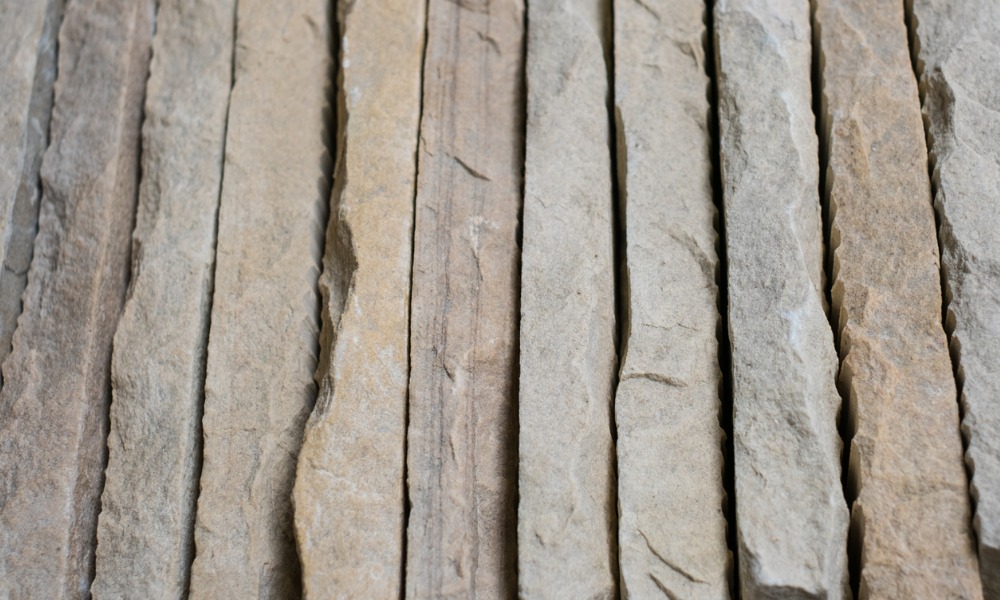 TCE Trading of Richmond, B.C. has been fined $11,316 by WorkSafeBC.


WorkSafeBC investigated an incident at this firm's warehouse. Two workers were standing on the deck of a truck and unloading stone slabs from a rack while a third worker was operating a forklift on the ground.
One of the slabs shifted, causing several slabs to fall. Both workers were pushed off the truck and slabs landed on them, causing serious injuries.
WorkSafeBC determined that the brackets on the rack were rusted, and were not designed to support the weight of the stone slabs. In addition, all three workers had not been trained in safe work procedures or forklift operation, and no supervision had been in place at the time of the incident.
The firm failed to provide its workers with the information, instruction, training, and supervision necessary to ensure their health and safety. This was a high-risk violation. 


Source: WorkSafeBC