Initiative will see 300,000 staff trained in best safety practices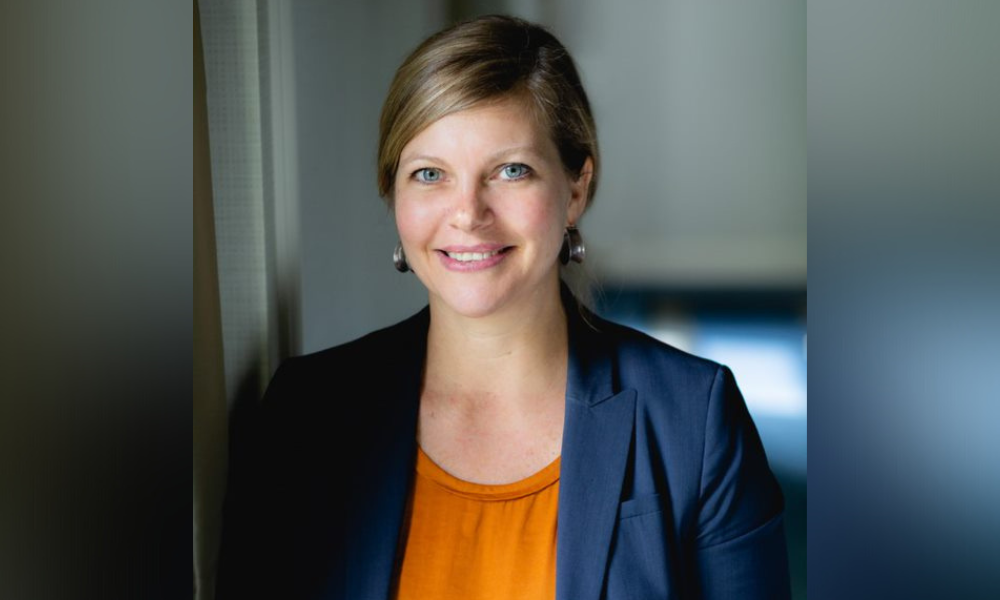 British Columbia is launching an anti-violence program to train healthcare workers at 26 emergency rooms and mental health units to better protect themselves from aggressive patients, and a new organization called Switch BC is leading the initiative.
It stands for Safety, Well-being, Innovation, Training and Collaboration in Health Care and is the first organization of its kind in Canada. It is made up of employers, doctors, government and three big health-care unions.
Victoria Schmid is the CEO of Switch BC and says nobody should feel threatened at work, "so that they can continue to come to work every day, but also go home safe to their family and their friends at the end of their shift. And that is a huge problem."
Read more: Health-care sites improving safety for B.C. nurses and other staff
The province's health minister, Adrian Dix, says since the summer of 2021 there have been more than 4,400 reported incidents of violence. One of those incidents involved Arlene Tedjo, a nurse at the Royal Inland Hospital in Kamloops.
Tedjo tells the Globe and Mail a patient kicked her and told the Canadian born woman of Chinese-Indonesian descent to go back to her own country. "He kicked me and tried to trip me. And he admitted it in front of a waiting room full of people," says Tedjo.
She says she took three days off after the assault, which is still being investigated by police, and says she felt guilty because she was leaving her already understaffed emergency room with one less pair of helping hands.
Read More: British Columbia launches safety organization for health-care workers
Schmid hopes the Switch BC initiative will significantly reduce the number of stories like Tedjo's. Part of the plan is to hire 320 protection officers and 14 other staff who will provide enhanced training to the province's 300,000 health-care workers. Schmid says they will be updating safety curriculum so that it contains trauma informed approaches as well as knowledge about cultural safety and humility.
"What's the lens you bring to that interaction? Is it a lens of I need to shut down? Or is it a lens of wow, I can see where you're coming from. I can understand that you might have something traumatic in your past that is triggering you right now. And how do I work to deescalate you, and help you feel more comfortable and safer right now in this situation."
Schmid says staff at all levels will learn these different techniques to deescalate and better understand the sources of aggression, but at a certain point they'll also need to know when to step aside, "and so if you're in a situation where it does get violent, we want people to remove themselves…that's where we have trained security officers to support that work."
The program is expected to be full rolled out across the province by summer 2024.