Two workers thrown from tank's opening, seriously injured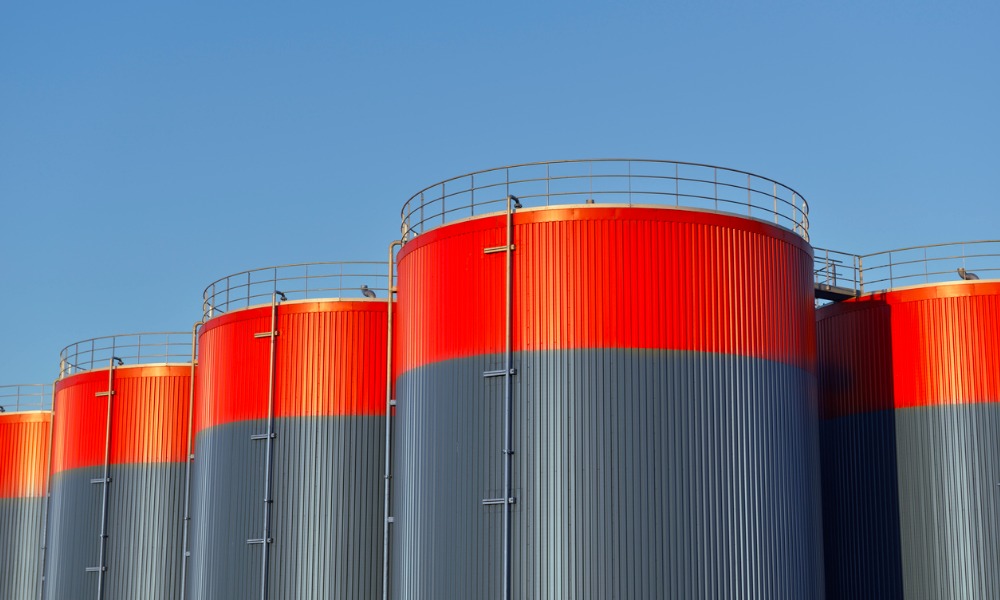 Husky Transport has been fined $11,691 by WorkSafeBC.
This firm provides tank rental services and logistical support to the oil and gas industry. Workers at a natural gas compressor station were pressure washing and vacuuming flammable hydrocarbon-based waste fluids from a large storage tank when an explosion occurred within the tank.
The tank's roof was torn off, and two of this firm's workers were thrown from the tank's opening and were seriously injured.
WorkSafeBC investigated the incident and determined that the firm had not conducted a site-specific fire and explosion risk for work done inside the tank, a confined space, and had not adequately controlled the risk of ignition created by the vacuum.
The firm failed to conduct a hazard assessment for work performed inside a confined space, and failed to ensure the health and safety of all workers at its worksite. These were both high-risk violations.
Source: WorkSafeBC