What we know so far after four months of strike action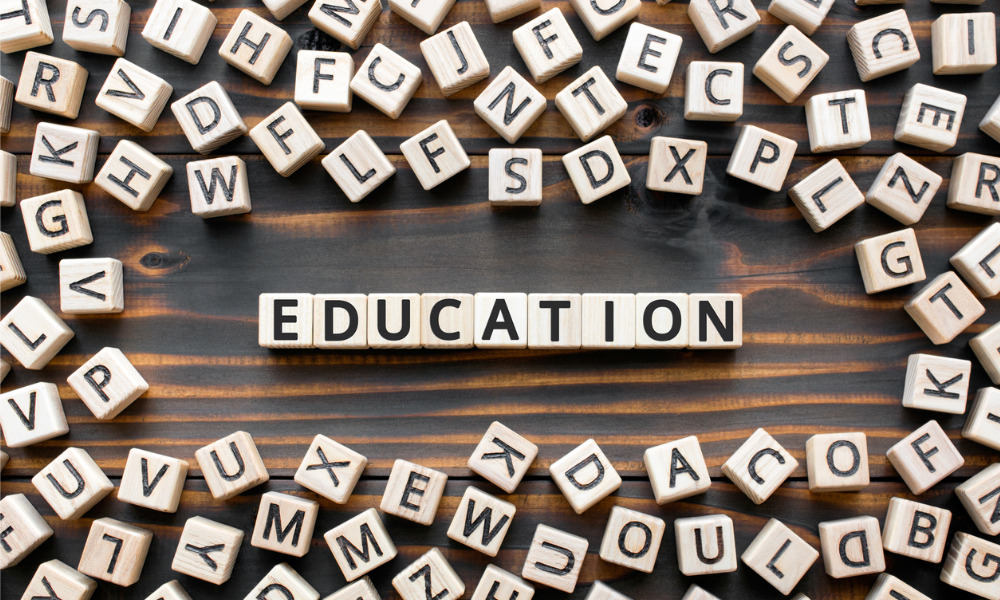 The Ontario teachers' unions strike continues into its fourth month of collective action. This week, Catholic and French-language schools were at the heart of the action, with various districts affected by school closures.
Ontario's Progressive Conservative government announced on Tuesday some proposals in an attempt to revive bargaining with the unions.
The strike so far
Various unions have been involved in strike action and are bargaining with the government; these include the Ontario Secondary School Teachers' Federation (OSSTF/FEESO), the Ontario English Catholic Teachers Association (OECTA), the Elementary Teachers' Federation of Ontario (ETFO) as well as the Association des enseignantes et enseignants franco-ontariens (AEFO).
Back in Nov. 2019, OSSTF, OECTA and ETFO all voted massively in favour of strike action as a response to the Ford government's plans. The main sticking points? Increased class sizes, e-learning initiatives, wages and benefits. In the last few months, unions have engaged in various courses of action including work-to-rule campaigns, walkouts and rotating strikes.
Negotiations have regularly broken down between the unions and the provincial government, though this week government reps seem to have softened their stance in an attempt to break the deadlock.
Government concessions
In a statement to the press, Education Minister Stephen Lecce has offered to increase average high school class sizes from 22 to 23 -with the government having initially planned an increase to 28 students. Questions still remain about class-size limits, but union reps reportedly consider this announcement a step in the right direction. Furthermore, Lecce will allow for an opt-out for e-learning which the Tory government had previously insisted would be mandatory.
Harry Bischof, president of OSSTF, commented, "We're closer to some of the outcomes that we need to reach in terms of maintaining quality of education than we were when the minister was claiming that 25 to 1 was the right number, a number he stood steadfastly by for months."
Unions have argued that these proposed changes would negatively impact the quality of education students would be receiving, as well as being a catalyst for thousands of job losses.
Continued sticking points
However, a report by CTV News Toronto suggests that the government will not make further concessions regarding proposed wage and benefits increases.
All of the unions on strike are demanding a two per cent annual salary increase as well as a six per cent benefits increase, something Ford's government maintains is not feasible as it is contrary to recent legislation capping public service workers' salaries at a one per cent increase for the next three years.
Unless a comprehensive deal is reached by the end of this week, strike action will continue from Monday next week.
OSSTF has announced that it is pausing rotating strikes starting next week, but will expand its work-to-rule campaign from Monday.