Company did not have qualified person inspecting racks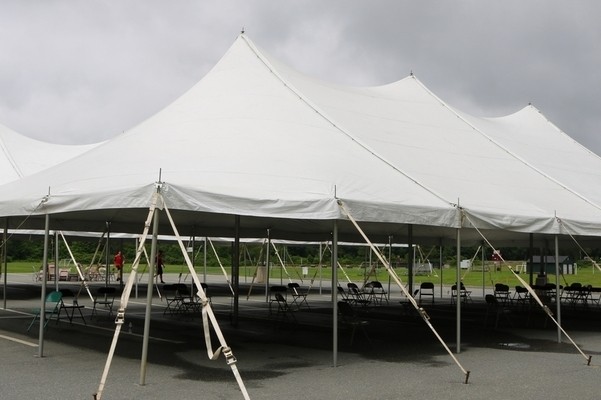 International Tentnology, based in Surrey, B.C., has been fined nearly $25,000 by WorkSafeBC.
WorkSafeBC inspected the firm's work site and observed several steel storage racks outdoors, with various materials stored on top of them.
WorkSafeBC observed a number of unsafe conditions associated with the racks: the racks were resting on uneven floor; horizontal struts were corroded and bent; rack structures were out of plumb; there were rack uprights and frame diagonals with deflection; upright foot plates were resting on pieces of rotten plywood; upright foot plates had separated from the floor; and the racks were held together by ropes.
The firm, which manufactures tents, failed to ensure its storage racks were capable of safely supporting the items they stored, were constructed according to good engineering practices, and were used in accordance with the specifications of the manufacturer or a professional engineer.
Furthermore, the firm failed to ensure a qualified person inspected the storage racks at regular intervals, and failed to ensure that the racks were regularly maintained.
Source: WorkSafeBC