COS has opened entries for the 5-Star Energy and Resource Companies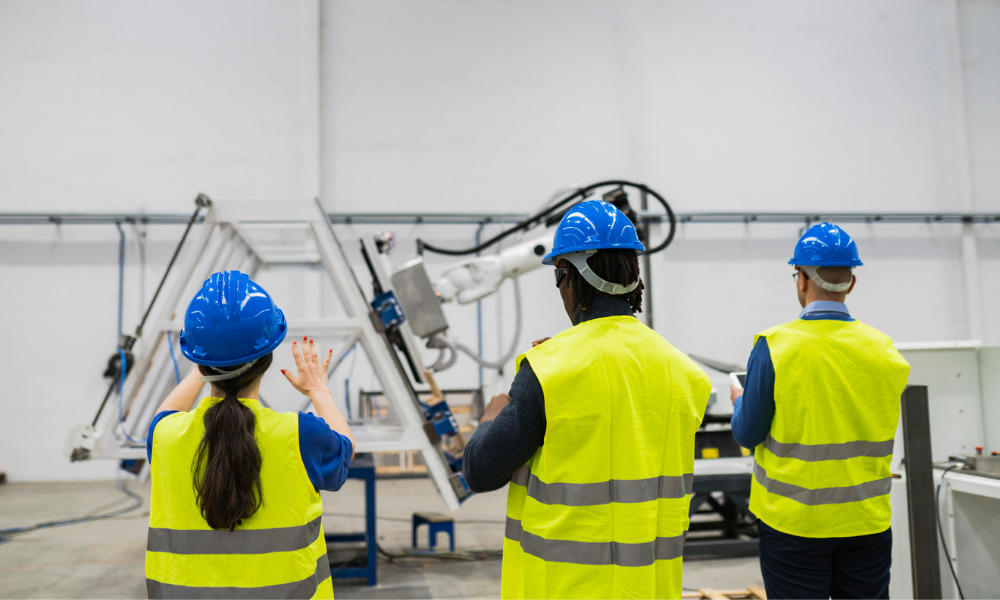 Canadian Occupational Safety's second annual 5-Star Energy and Resource Companies will showcase companies leading the way in their ESG compliance & safety management.
The list will recognize the best energy and natural resources company that drives the industry forward - from implementing safety management systems, improving governance, reducing carbon footprint, and other actions to improve environmental issues.
If selected, your company will be featured on the Canadian Occupational Safety website, which is read by health and safety professionals nationwide. You will also gain exclusive promotional opportunities to help amplify your achievement across marketing channels and build your profile as the best in the industry.
To be considered for this year's 5-Star Energy and Resource Companies report, companies must complete this entry form before the deadline on December 16.