Charges highlight alleged choking, forcible confinement and harassment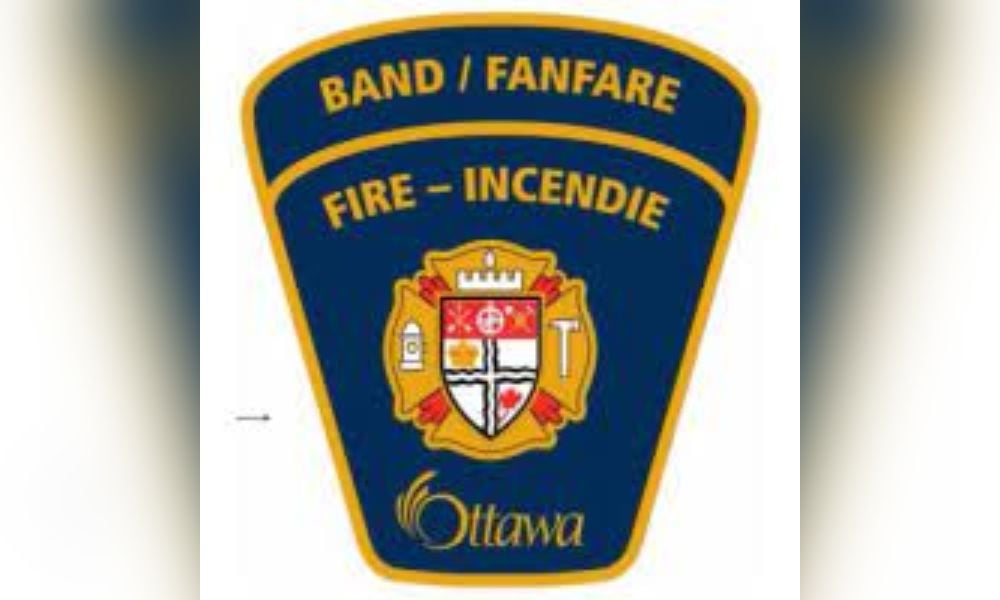 Two Ottawa Fire Services members are facing charges for an alleged hate-motivated assault against one of their co-workers.
The alleged assault happened in September while the three were on duty, reported The Canadian Press, citing Ottawa police.
Of the two suspects, one has been charged with hate-motivated assault and choking, aggravated assault, forcible confinement and harassment. The other, meanwhile, has been charged with criminal negligence.
Read more: Man who assaulted nurse walks out of court
Police declined to give the ages or genders of the accused because they are concerned doing so would identify the victim, reported CTV News.
The members facing charges are on leave, Kim Ayotte, the city's general manager of emergency and protective services, said in a statement, according to CTV News. Both are due in court on Dec. 16.
Read more: Driver 'lunged' at police officer, report alleges
The city is looking into the matter.
"We are committed to providing a safe and healthy work environment for all employees and are conducting an internal investigation in accordance with the City's Discipline Policy," said Ayotte.
"The City of Ottawa does not tolerate any alleged criminal behaviour and takes matters of improper conduct of City staff extremely seriously."
The city is also assessing what to do next with the accused, according to Ayotte.