Investigator scheduled to deliver findings today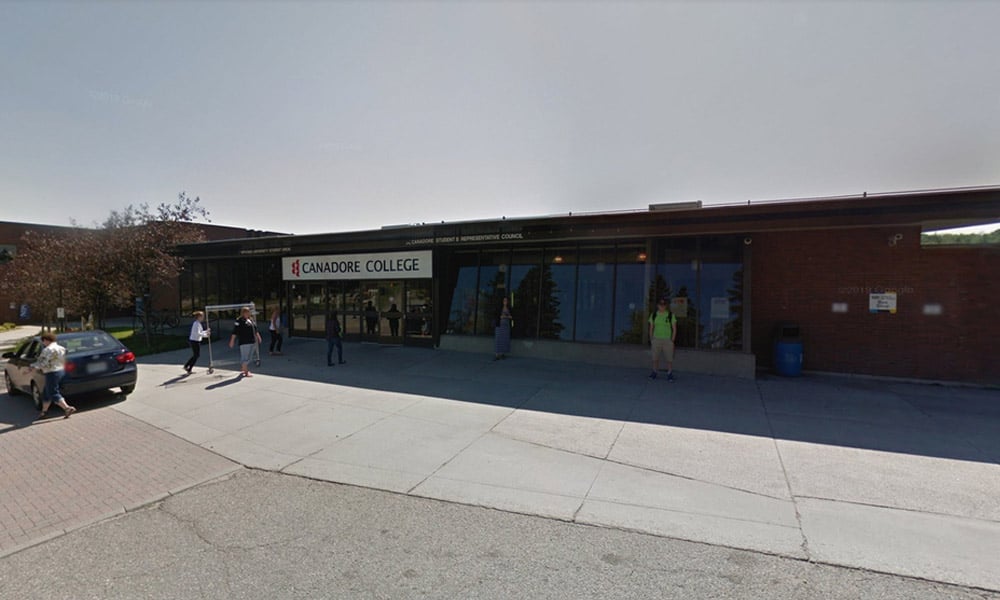 The Ontario Public Service Employees Union (OPSEU) is demanding a complete copy of an investigator's report into Canadore College's workplace culture in North Bay, Ont.
"It's time to get serious about healing Canadore's workplace culture," Warren Thomas, president of OPSEU, wrote to the college's board of directors. "The first step is ensuring that the workers and their union see the investigator's complete report. We will not stop demanding it until we get it."
The investigator was hired nearly a year ago in the wake of a human rights complaint by one former employee. During the investigation, the investigator received testimony from dozens of workers, students and community members, including more than 50 members of the union, said OPSEU in a press release.
The union said the college has "a troubled history of bullying, harassment and abuse of power" and that a number of OPSEU members were targeted with discipline and even dismissal "after making good-faith efforts to address the toxic environment."
"It was terrifying for them to speak out because there's such a poisonous culture of intimidation and reprisal at Canadore," said Thomas. "But they testified anyway because they love their work and they care deeply about the quality of education they offer the students."
The investigator is scheduled to deliver her findings today.
Canadore College president George Burton said the college has received the letter from Thomas and responded to it, but did not provide further details as it is against the college's policy to do so.
The union also noted that a separate harassment lawsuit was filed last year against the owner of a company that has an office on the Canadore campus, and that the owner is closely associated with senior management at the college.
"We're going to make sure that people are held accountable and that real change starts to happen at Canadore," said Thomas.