One worker dead, seven others injured from September incident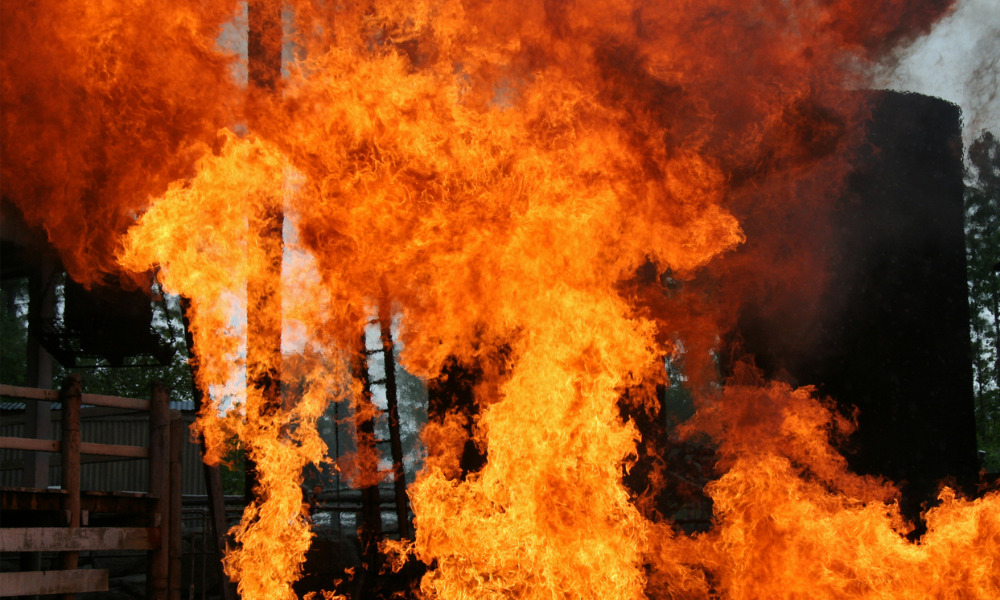 A workers' union is calling for formal investigations into the explosion at a Newfoundland and Labrador refinery in September, which left one worker dead and seven others injured.
The United Steelworkers (USW) union wants the Royal Canadian Mounted Police to conduct a criminal investigation into the September 2 event at the Placentia Bay facility in Come By Chance.
Shawn Peddle, a refinery worker and member of USW Local 9316, died in hospital on Saturday, October 15, six weeks after suffering critical injuries in the explosion.
Read more: Worker injured in refinery explosion dies in hospital
The union offered condolences to Peddle's wife, Nora, and their children. "Our union, our members and families and our community are heartbroken," said Glenn Nolan, USW Local 9316 president.
"We believe this tragedy was preventable. We have called on the RCMP to conduct a criminal investigation of this explosion, under terms of the Westray Law and all other Criminal Code provisions."
The union is calling for enforcement of the Westray Law, legislation enacted after a methane explosion ripped through the Westray coal mine in Nova Scotia 30 years ago and killed 26 miners. The law amended the Criminal Code in 2004 to provide for criminal prosecution of employers in cases of negligence causing workplace deaths and injuries.
The union also wants the provincial government to launch a formal inquiry into the disaster "to get to the bottom of what happened, to ensure it never happens again."
"We can't allow for workplace deaths and injuries to be normalized, and for the consequences of preventable tragedies to be no more than paying a fine," said Myles Sullivan, the USW's director for Atlantic Canada and Ontario.
Read more: Worker perishes in quarry fire
Three different divisions of the provincial government have been involved in the investigation of the incident. The company has completed its own internal probe and has shared its findings with the injured workers, their families and some unions.
Some of the other victims of the explosion were released from hospital after the incident, but one remains hospitalized. The NL explosion happened shortly after 4pm. All the injured workers were first transported to Clarenville, about a 30-minute drive west of the refinery, before five of them had to be airlifted.