Province boasts lowest average assessment rate in Canada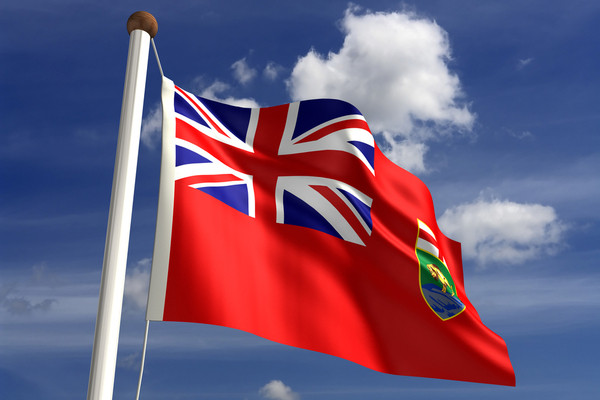 Thanks to better than expected results in injury prevention, return to work and financial investments, the Workers Compensation Board of Manitoba (WCB) is distributing surplus funds to employers to the tune of $74 million.
"For the past four years, the WCB has been focused on reducing rates as well as investing in systems to improve injury prevention and Return to Work programs," says Winston Maharaj, WCB president and CEO.
The WCB has reduced the average employer assessment rate for four consecutive years from $1.50 in 2014 to $0.95 in 2018 — that's a 37 per cent reduction since 2014.
"We are now in a position to distribute surplus funds back to employers while still maintaining the lowest average assessment rate in Canada," said Maharaj.
This month, eligible employers will receive a credit to their account based on 40 per cent of their 2018 premium. To be eligible to receive the surplus, employers must have fulfilled their payroll reporting responsibilities for 2018 and paid a WCB premium in 2018. Employers can still report their 2018 payroll to receive the surplus distribution, the WCB said.
The WCB maintains a reserve fund in order to ensure the long term sustainability of the workers' compensation system, reduce any potential rate variability and protect Manitoba's workforce. The distribution of surplus funds is determined annually by the board and provides WCB the ability to distribute excess funds that have accumulated beyond the necessary reserve level, said the WCB, and over time, work towards maintaining assets at the targeted reserve level.
"Our ongoing investments in system efficiency, combined with the work of our partners throughout the system, have helped decrease time-loss injury rates by 16 per cent over the last five years at the same time that we have achieved the lowest WCB rate in Canada," said Maharaj. "We are proud to have a stable, self-funded workers' compensation system that provides excellent value for money to the province's business community and peace of mind to both employers and workers."