One in every 10 Canadians suffers from Repetitive Strain Injury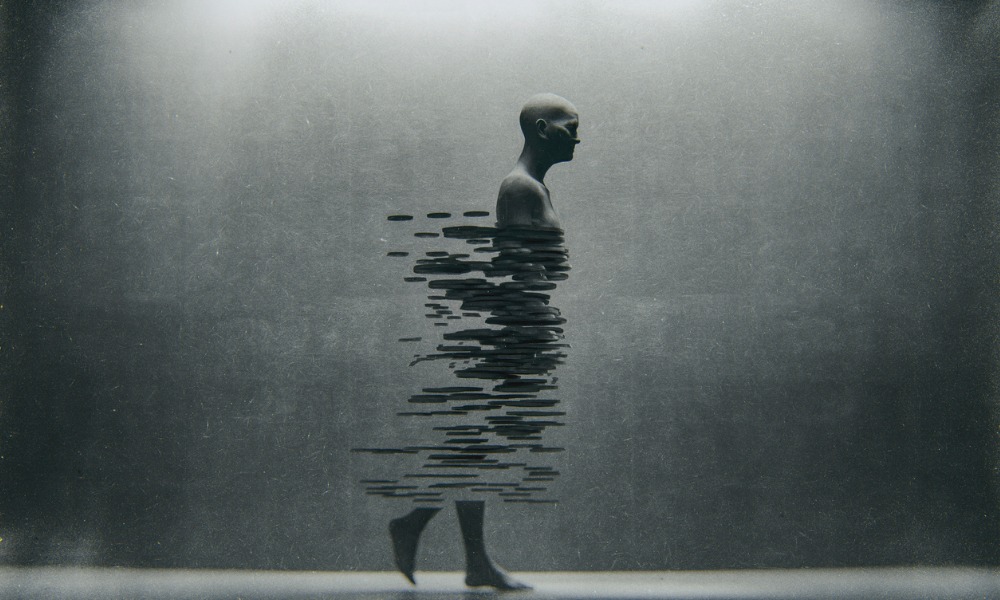 This article was sponsored by Avetta.
As working from home arrangements have shifted to accommodate new ways of working, so has the management of ergonomic injury – which has become more complex.
Even in sedentary jobs, musculoskeletal disorders (MSDs) can develop over time. And these ergonomic concerns can become more dangerous if not addressed. Ergonomic injuries are also increasingly prevalent among the Canadian workforce.
Studies show that around one in every 10 Canadians suffer from Repetitive Strain Injury (RSI). And while the physical component obviously plays a huge part, so does mental health. Supply chain expert Avetta says that companies which continue to invest in total worker wellness initiatives see a corresponding reduction in ergonomic injuries – and this whether working remotely or in the office.
To learn more about the impact of mental health and wellness on ergonomic risk for workers, register now to attend this Avetta-sponsored webinar on July 14. Hosted by Kevin Lombardo, CEO of Dorn Companies, the session will take a closer look at wellness and ergonomics, and how interventions can positively impact efforts to mitigate ergonomic injury.
Lombardo is president, CEO, and owner of Dorn Companies, which specializes in wellness-based pain management. His expertise includes safety excellence, operational improvements, technology implementation, strategy, leadership and more.
Sign up now to gain insight into:
The future of employee health and safety through an integrated, holistic lens
The correlation between injury protection and total worker health
The impact of stress and mental health challenges on workplace injury rates
Strategies for developing comprehensive safety programs for hybrid workforces
Mitigating Ergonomic Injury
The Impact of Wellness on Ergonomic Risk
Managing Ergonomic Injury in the Workplace
Register now to attend the webinar on July 14, 2022, at 12pm ET.