Ontario employer handed six-figure fine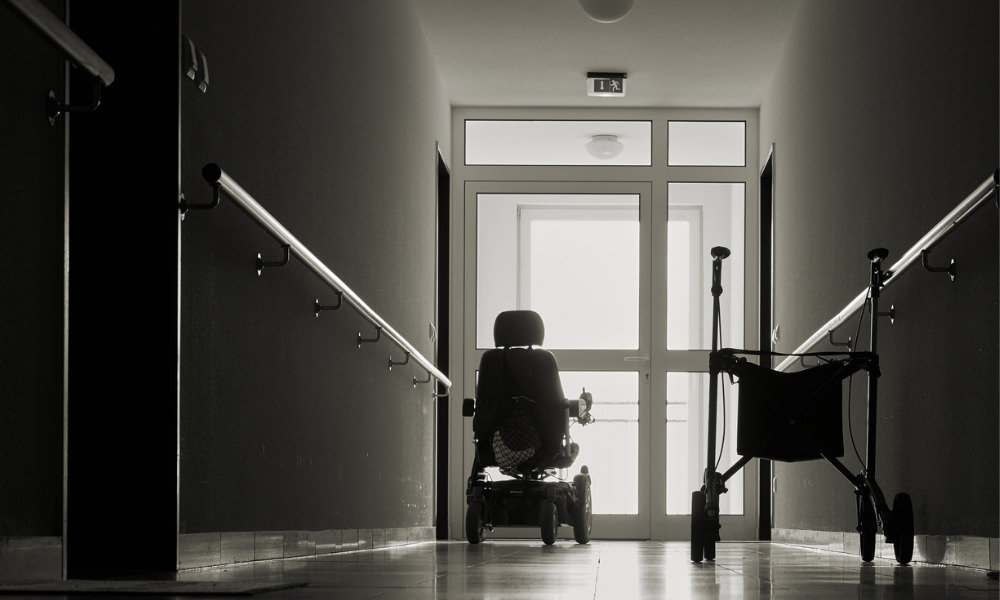 Ontario employer Pathways to Independence has been fined $135,000 after one of its workers was fatally injured during an overnight shift.
The company must also pay a 25-per-cent victim surcharge as required by the Provincial Offences Act, to be credited to a special provincial government fund to assist victims of crime.
The incident took place on July 24, 2020, when a worker employed by Pathways arrived for their overnight shift, working alone, at one of the assisted living group homes operated by Pathways.
Shortly after, a co-worker received a call indicating that the worker on the overnight shift had been fatally injured.
The co-worker returned to the workplace to find the worker on the floor unresponsive, and immediately called 911.
The worker was transported to a nearby hospital and was pronounced dead.
An investigation by the Ministry of Labour, Training and Skills Development found that Pathways failed to reassess the risk of workplace violence as required.
"Pathways committed an offence contrary to section 32.0.3(4) of the Occupational Health and Safety Act," according to the Ontario government.
Under the said section, an employer shall assess the risks of workplace violence that may arise from the nature of the workplace, the type of work or the conditions of work.
The assessment shall take into account circumstances that would be common to similar workplaces, circumstances specific to the workplace and any other prescribed elements.
Previously, Ontario employer Trisan General Contractors Inc. was fined $55,000 for an incident that left one worker critically injured. The worker was attempting to set a 'position arm' of an attachment to the lower jaw of the excavator. Then, the boom of the excavator suddenly descended and caused the position arm to critically injure the worker.
Northern Services (1978) (High Level) Ltd. was also fined $360,000 for an incident that resulted in a fatal injury to one worker. The incident took place on Sept. 1, 2020, when a worker was in an excavation installing the bottom section on a septic tank.
Also, Triple M Metal Corp was fined $120,000 after one of its workers was critically injured in a rail car collision. Ontario employer 2341134 ThermoEnergy Structures Inc. was fined $60,000 after one of its workers suffered critical injuries from a workplace incident, and Saskatchewan employer Gardiner Plumbing Ltd. was charged $20,000 plus an $8,000 surcharge for an incident that left one worker seriously injured.