Employer fined $65,000 after worker's arm was dragged into an in-running nip hazard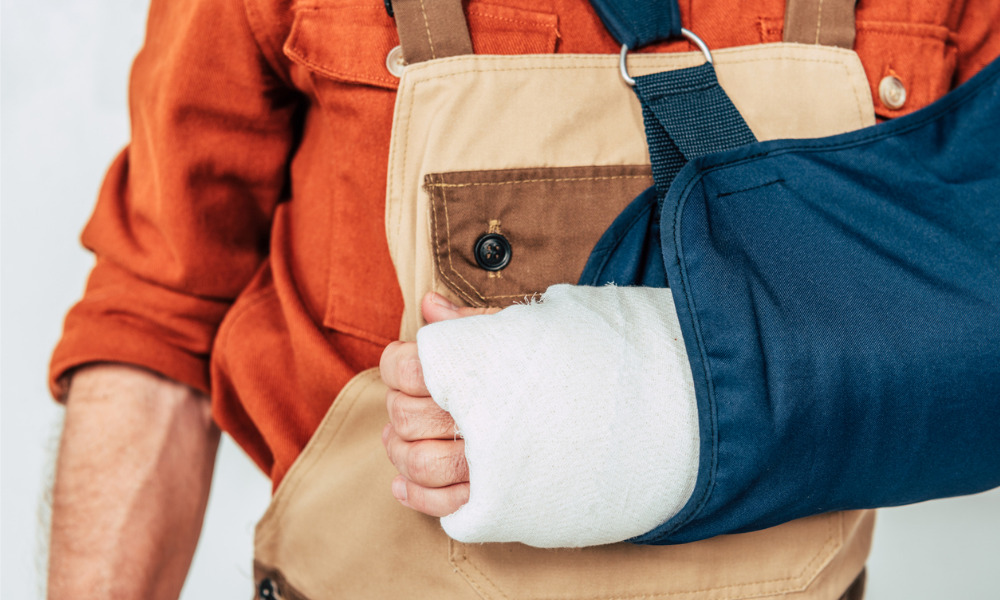 Ontario-based Morbern Inc. was fined $65,000 after one of its workers was injured in an incident involving a table with moving parts.
The court also imposed a 25-per-cent victim fine surcharge as required by the Provincial Offences Act, credited to a special provincial government fund to assist victims of crime.
The incident took place on Dec. 23, 2018, when a worker employed by the company was working at a Testa table, inspecting a roll of vinyl fabric.
While reversing the movement of the roll of fabric, the worker used a hand to apply tension to the fabric, instead of using an in-house safety strap developed for this purpose.
The worker's arm was pulled into an in-running nip hazard, and the worker sustained an injury.
"Section 25(2)(h) of the Occupational Health and Safety Act requires an employer to take every precaution reasonable in the circumstances for the protection of a worker. On December 23, 2018, the defendant failed to take the reasonable precaution of ensuring that this worker used the in-house safety strap when reversing the roll of vinyl at the Testa table, contrary to section 25(2)(h) of the OHSA," according to the Ontario government.
The company was also previously convicted for an incident that occurred on March 3, 2008. The employer paid a $60,000 fine back then.
Earlier, Shawcor Ltd. was fined $130,000 along with a $52,000 surcharge after one of its workers was injured after contact with machinery. Meanwhile, MTN Construction Inc. was also fined $60,000 plus a 25 per cent surcharge after one of its workers was injured from falling from a height of 21 feet to the ground.