Company to provide trauma counselling to staff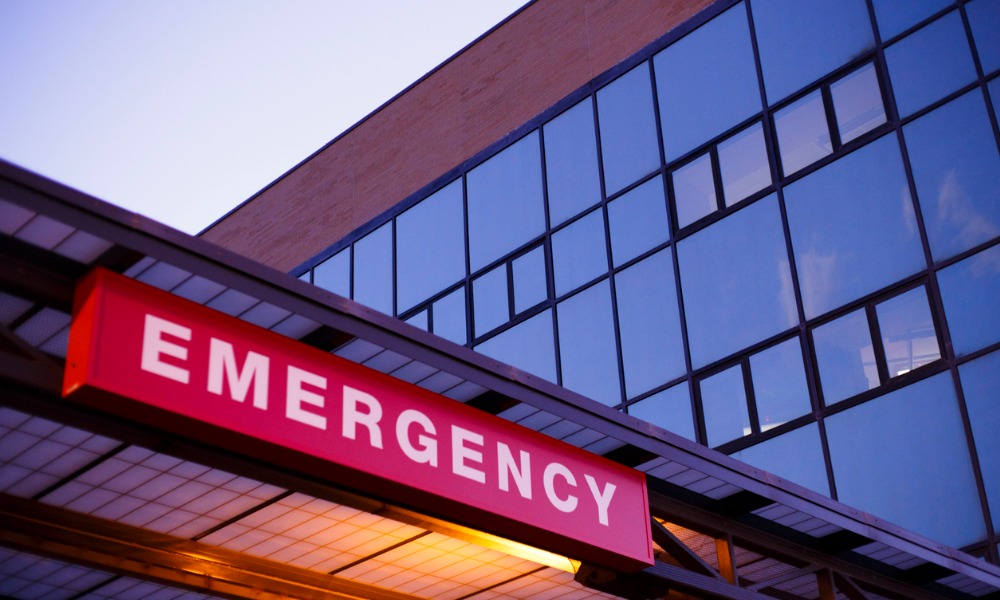 One of the eight workers injured in the explosion at a Newfoundland and Labrador refinery in September has died in hospital.
Braya Renewable Fuels – the company which owns and operates the refinery – announced the news but did not release the worker's name, saying only that he was a "well-known labourer with Braya and an integral part of the team working to convert the refinery."
However, Glenn Nolan, president of United Steelworkers Local 9316 – which represents many staff at the refinery – identified the deceased as union member Shawn Peddle, according to a Canadian Press report.
Read more: Two workers injured in refinery explosion leave hospital
The union posted a tribute on Facebook on Sunday notifying members of Peddle's death, saying "this is a very sad day" and offering condolences to his family. "We are deeply saddened by this tragic loss," Braya also noted in an emailed statement.
The incident happened on September 2 at the site, which is located 150 kilometres west of St. John's in the town of Come By Chance. Braya also said it has informed its employees about the worker's death on Sunday, and that there will be no work at the facility on Monday, Oct. 17, out of respect, and to allow employees time "to grieve the loss of their friend and colleague," CBC reported.
"We are grieving with his extended family and our employees and we will continue to provide trauma counselling and support to them during this difficult time," the company stated.
Read more: Worker perishes in quarry fire
Two of the victims of the explosion were released from hospital about a week after the incident. The NL explosion happened shortly after 4pm. All the injured workers were first transported to Clarenville, about a 30-minute drive west of the refinery, before five of them had to be airlifted.
Three different divisions of the provincial government have been involved in the investigation of the incident. The company has completed its own internal probe and has shared its findings with the injured workers, their families and some unions, according to CBC.